CEU: Supervision Series: What Makes a Great Supervisor?

You could be the first person to provide your opinion.
Purchase now & provide your feedback on this product and receive a $25 store credit!

BCBA CEUs: 2 Type II Learning or Supervision
QABA CEUs: 2 General or Supervision
Description: Due to the explosive growth we've seen in the field of behavior analysis, we are experiencing unintended consequences, some of which are leading to degradation in the quality of supervision. It is critical that supervisors shape their behaviors now to maintain the integrity of the field. This CEU pinpoints the behaviors necessary to be a successful supervisor.
Learning Outcomes:
List the pros and cons of an augmenting field
Identify a supervision framework to shape ethical and qualified practitioners
Design a holistic and effective supervision program
TIMELINE: This course, on its own has a license for active use for 30 days unless it is purchased as part of a bundle/library.
MANDATORY DISCLAIMER: The Behavior Analyst Certification Board ("BACB") does not sponsor, approve, or endorse Special Learning, the materials, information, or sessions identified herein.
NOTE: CEs claimed on any training completed can only be claimed once. If you repeat training you've already claimed CEs on, you won't be able to claim the CEs again. Please ensure you have not already completed and claimed the CEs for the training module before purchase. Want to customize your training? You can build your own CE library HERE. For cancellations and refunds, please see our return policy.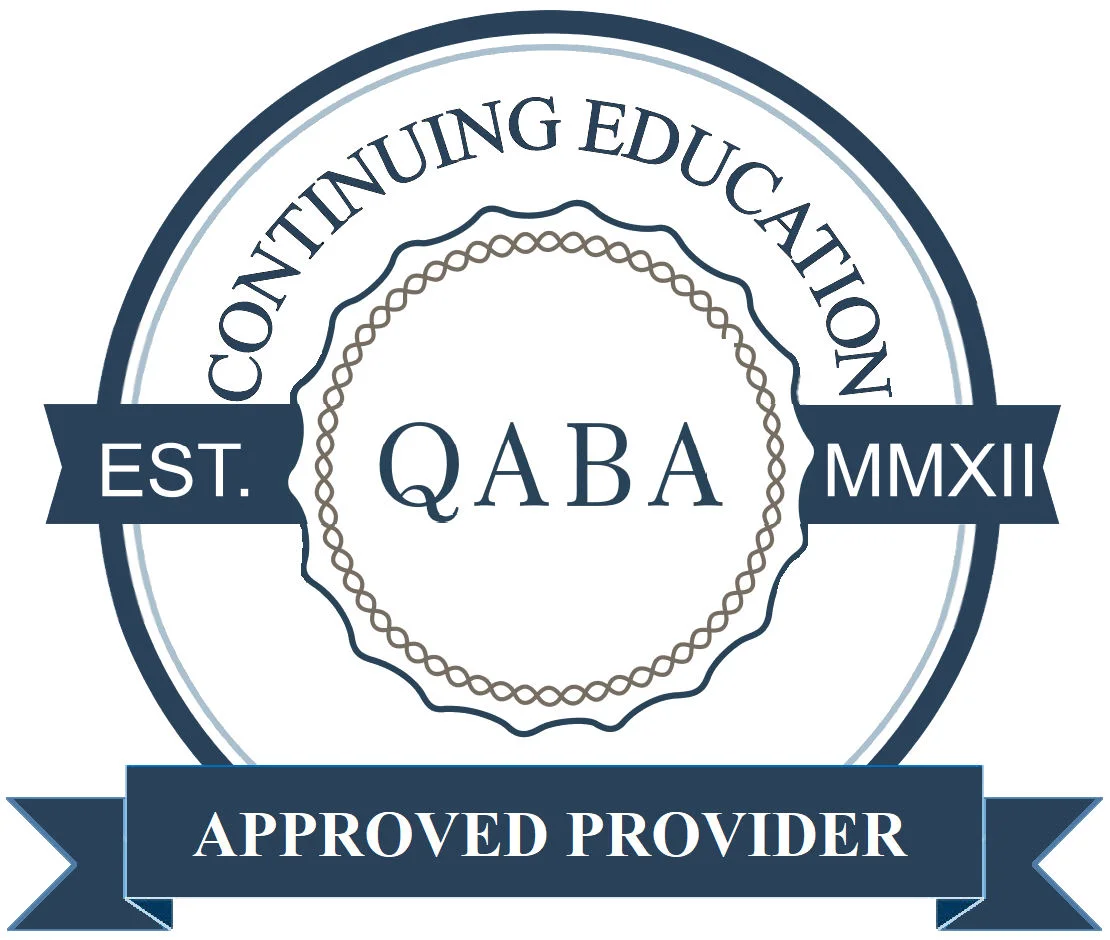 No reviews yet!
For adding a review for this product you need to purchase current product and be authorized.