CEU Bundle: Organizational Behavior Management - 5-Part Series

You could be the first person to provide your opinion.
Purchase now & provide your feedback on this product and receive a $25 store credit!

BCBA CEUs: 10 Learning, General or Ethics
QABA CEs: 10 General or Ethics
IBAO CEUs: 10 in ABA Topics or Ethics
Every day, decisions are made by organizations that impact the lives of people around the world. In the field of healthcare, some decisions have profound consequences. The ethical conduct of both professionals who provide behavior analytic services and those organizations that employ them is critically important to the field of behavior analysis. Board Certified Behavior Analysts (BCBAs) are governed by the BACB's Professional and Ethical Compliance Code for Behavior Analysts. Unfortunately, organizations that employ BCBAs are not held to the same standard. In actuality, as of yet, ABA agencies are not held to any ethical standards.
In our 5-part Organizational Ethics series, we will explore how to address this growing concern. Using our Digital Symposium Discussion-based format, Dr. Jon Bailey, Ph.D., BCBA-D, our lead instructor and guest subject matter expert will share their knowledge, experience, and insight as we seek solutions to combat this negative trend.
(1) Common Organizational Ethical Dilemmas (December 2018) -recorded
(2) Best Practices in Performance Management (February 2019) -recorded
(3) Best Practices in Billing (March 2019) -recorded
(4) Audit Proofing Your Organization (May 2019) -recorded
(5) Best Practices in Organizational Ethics (June 2019) -recorded
TIMELINE: This product has a 1-year timeline of expiration. All CEUs must be completed within 1 year.
MANDATORY DISCLAIMER: The Behavior Analyst Certification Board ("BACB") does not sponsor, approve, or endorse Special Learning, the materials, information, or sessions identified herein.
For cancellations and refunds, please see our policy HERE.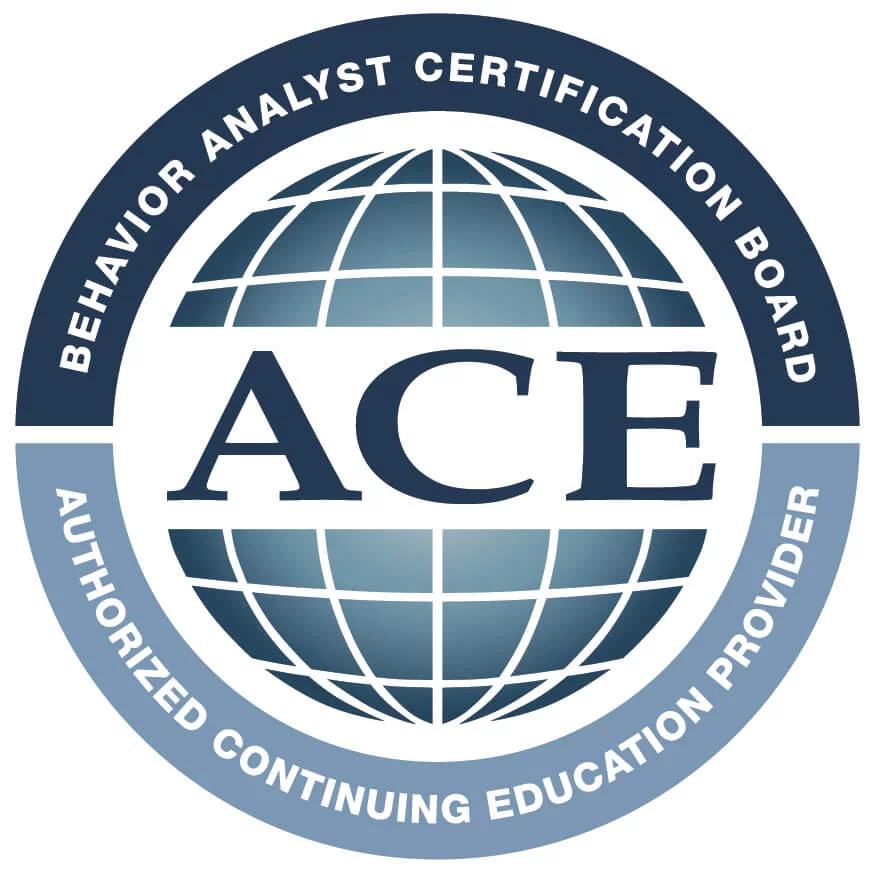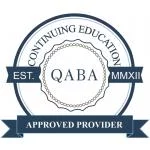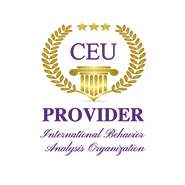 No reviews yet!
For adding a review for this product you need to purchase current product and be authorized.