CEU Bundle: Video CE Library for Behavior Analysts
BCBA CEUs - 32 CEUs- Type II, BACB CEUs- 5 Ethics, 5 Supervision, & 22 General
QABA CEUs - 32 Hours - Combined General & Ethics
We believe that a well-rounded ABA practitioner should be exposed to non-clinical, but highly relevant topics like Ethics, Supervision, Collaboration, International, and Transition/Sex Ed. and others that are typically not offered during conferences and other CE opportunities. We achieve this with our CE Library for Behavior Analysts by providing on-demand access to leading webinars in one library!
The CE Library for Behavior Analysts includes the following topics.....
Behavior:
Social Skills:
Collaboration:
Ethics:
Supervision: Realities of BCBA Supervision (2 hours)
International-Supervision: Supervision Considerations for International Markets (3 Supervision hours)
Transition: Planning for Transition: Middle School to High School with Dr. Peter Gerhardt, EdD (4 hours)
Download the webinar list HERE.
MANDATORY DISCLAIMER: The Behavior Analyst Certification Board ("BACB") does not sponsor, approve or endorse Special Learning, the materials, information, or sessions identified herein.
For cancellations and refunds, please see our policy HERE.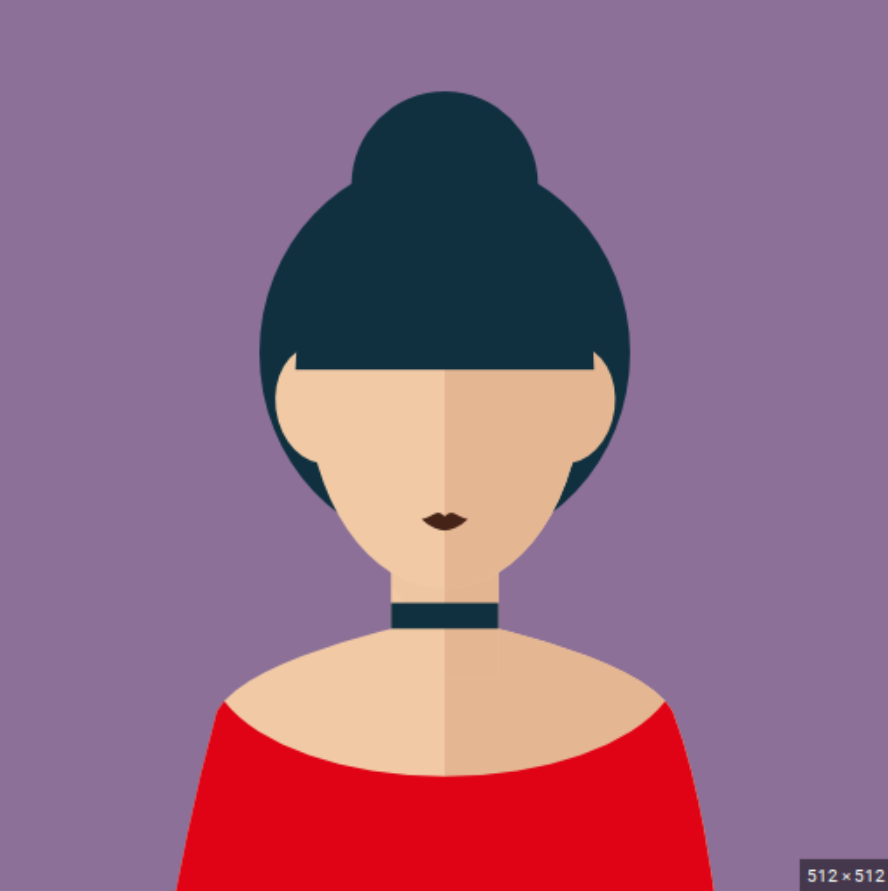 Mika Rollin
"I have let colleagues at my clinic know about Special Learning. I am not sure if they have subscribed yet but I have very much been encouraging about utilizing Special Learning to stay up-to-date with the latest research and continuing education in our field, as I have found it very educational and useful. Thanks for all your hard work and I will continue to spread the word!" - Mika Rollin, BCBA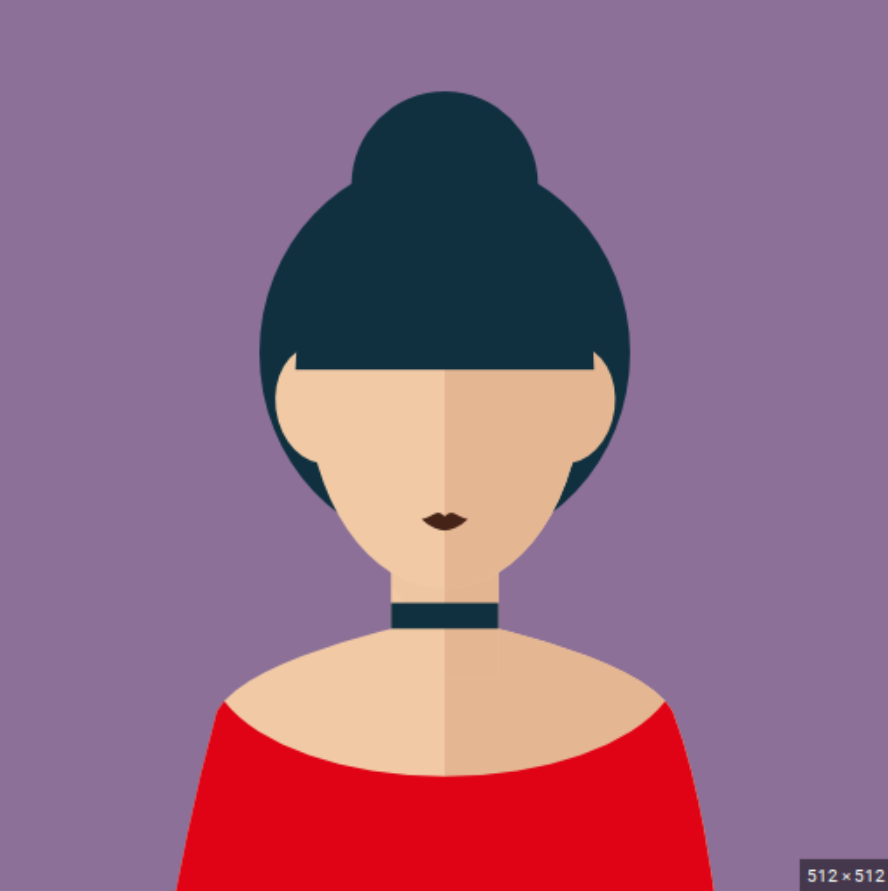 Patricia Johnson
"The subscription was very helpful. I'm sure I will use Special Learning Services in the future." - Patty Johnson, BCBA