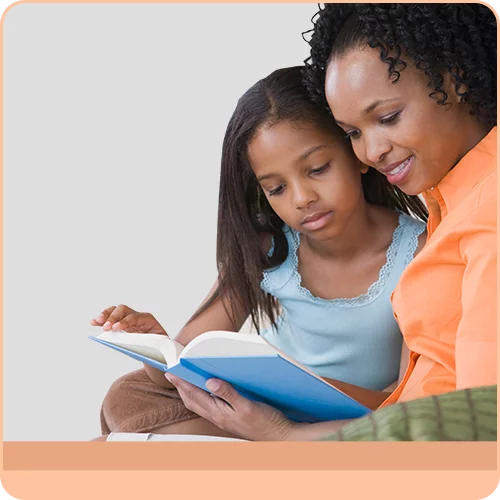 Course: Intro to ABA: Level 1 - Basic Training
Course Overview:
Applied Behavior Analysis (ABA) is proven to have the highest rate of success in teaching skills to students affected by Autism Spectrum Disorders (ASD). The best way to learn about ABA is to listen to highly trained professionals who have extensive experience and knowledge of the principles and methods of Applied Behavior Analysis.
Download Syllabus HERE
Through its unique virtual set-up, Special Learning's ABA Online Training program offers:
• Convenient access to training through live webcast format right from your computer or mobile device
• Comprehensive training on the methods and techniques of ABA
• Access to highly trained and experienced practitioners who can answer questions about the proper implementation of ABA techniques
• Substantial discounts on Special Learning's ABA products and Autism resources
This comprehensive 8-part training course includes the following:
ABA Overview
Methods of Teaching Overview
Pairing
Errorless Teaching and Prompting
Teaching Methods in Application
Strategies to Increase Beginner Classroom Participation Skills
Active Student Responding: Increasing Learner's Motivation and Self-Monitoring
Decreasing Problem Behavior with an FBA: Part 1 - The Assessment
Each session is 1.5 to 2 hours in length. Participants are required to take a 10 question multiple choice pre-test and a 20 question post-test for each session to allow us to assess baseline and information retention.
Participants will receive a certificate of completion upon demonstrating mastery (80% pass rate) and completion of a 40-question final exam at the conclusion of the course.
Group Pricing Available
NOTE: This course is NOT designed to teach students how to replace the role of an experienced BCBA. We STRONGLY recommend that every ABA program be created by, or in conjunction with, experienced, qualified BCBAs.
For information on group, pricing contact us at training@special-learning.com
You can purchase the course and request a later start date. However, this start date should not be later than 3 months from the date of purchase. After activating your license code, you have 10 weeks to complete the course.
Please be advised that this product is not downloadable.
DISCLOSURE:
Financial - Presenters are employees of Step By Step, Special Learning's strategic partner. Presenters and researchers do not receive any financial compensation.
Non-Financial - No relevant non-financial relationships exist. Special Learning, publisher of products for SLPs, BCBAs and other professionals, and Step By Step funded this training webcast.
For cancellations and refunds, please see our policy HERE.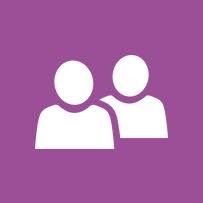 Andrea Van Boven
"I truly enjoyed the course and learned so many things that I was immediately able to put into practice! As an SLP in a pediatric private practice, I work with many children on the autism spectrum. Though I am not in a classroom (anymore- I used to be school-based) I found the course to be rich with strategies and tools I can use daily. I also appreciated the presentation of the research behind the methods/techniques. Knowing that there is solid research behind what I am doing is very important to me. Thanks again for a great course. I am certainly more confident in the things I do with my clients!" - Andrea Van Boven, Lead Speech-Language Pathologist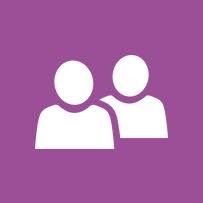 Lauryn Small
"Hello, I am doing well thank you. I love the easy accessibility of the training course as well as how easy it is to understand. I find myself having a better understanding in my other classes as well. I am really enjoying this course." - Lauryn Small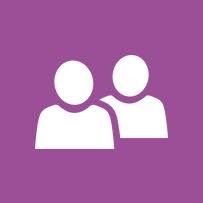 Erin Cotie
"I really enjoyed this course. It was very thorough and well-presented. I would have preferred to have a workbook to work along with rather than printing off pages, but other than that I thought it was very well done and incredibly educating. Thanks" - Erin Cotie, Student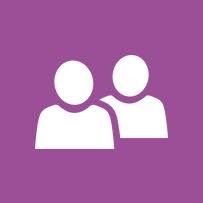 Anna Oliver
"I decided to take a course on ABA cause I wanted to know more on how to work with him, cause really there is no professional services for him over here, the parents here are mostly on their own. I am very happy I found your training course! It's awesome! I am learning a lot of new things and I am also seeing so many mistakes I have been doing while working with my son. I also have a lot of references that I can go to to look for more answers. Thank you so much for everything!" - Anna Lopareva, Parent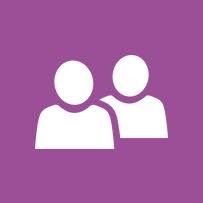 Julie Barcelos
"I am an SLP in private practice. I decided to take your course after receiving an email. I am really glad I did! I have always wanted to learn more about ABA, and now that I am learning more I find the principles very useful for speech therapy!" - Julie Barcelos, SLP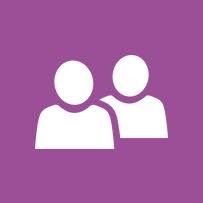 Nethmi Amarasinghe
"I am a speech-language pathologist and audiologist and I thought of following ABA course because useful for specially autism kids to overcome their behavior problems. Thanking you."- N S Amarasinghe, SLP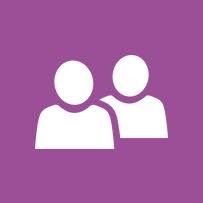 Michele Savarese
"I am a special education teacher and I believe that if I have a better understanding of ABA then I will be more prepared to meet the needs of my students. I took the first ABA course with you and I found the training very helpful, so it seemed like the logical step was to take the second part of the course." - Michele Savarese, SPED Teacher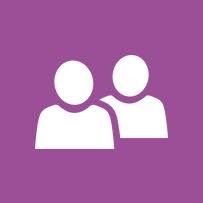 Elizabeth McPhee
"I am still working through the ABA Training Course content. I find the course to be informative and beneficial to my personal and professional knowledge and learning. I have also heard from my students with regard to how much they enjoyed the course. Thank you for this opportunity to provide feedback." - Elizabeth McPhee, Teacher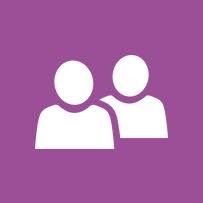 Aneesa Moidoo
"Indeed sincere thanks for the program. It was really informative and interesting. The presentation and power points were clear and precise. The only suggestion is that the volume of some videos seems to be low. It would be more conveyable if its checked" - Nisa Moidu, Volunteering in Psychology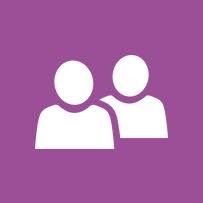 Mckaye Lacap
"The short course was informative and would definitely be back to take other courses if ever I would be needing more." - Mckaye Lacap, SPED Teacher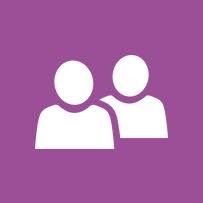 Rachel Oakley
"Overall, I found the course informative and well-organized. I enjoyed the lecture notes with fill in the blank. The first three lessons were challenging because the slides would disappear so I ended up with chunks of missing information. Perhaps completed lecture notes could be provided after the test has been passed? I did feel that I learned a lot and would enjoy taking another course through Special Learning. Thank you! Kind Regards." -Rachel Oakley, Teacher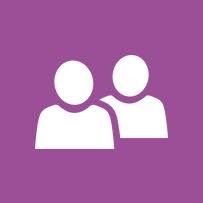 John Temidayo Ajimisogbe
"I wish to thank you for providing sure a rich and detailed program and thereby building noteworthy professionals." - John Dayo, Nuero-Developmental/Autism Specialist, ABA Supervisor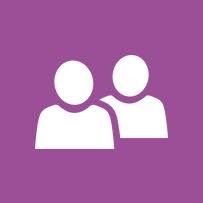 Fedelynne Joy Bengay
"Thank you very much. I am looking forward to ABA level 2 which I am currently signed up and hopefully ABA level 3 if its discounted like ABA level 2. :) I am very satisfied with the way the modules are presented and the tests that follows. I find it is more satisfying to study online then in a regular workshop because retention is better and the focus is there plus you can take it anytime you are free and relaxed. I also appreciate the references noted at the end of each presentation. I am a very happy client and looking forward to more programs in the future." - Fedelynne Joy Bengay, Sped Teacher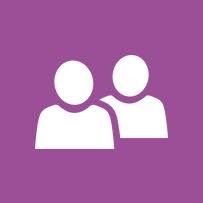 Chezelle La Borde
"It was an absolute pleasure to be apart of this course. I have honestly learnt so much and cannot wait to apply some the strategies I have learnt. This course has fuelled my desire to become a certified Behavioral Analysis." - Chezelle La Borde, Play worker for children with special needs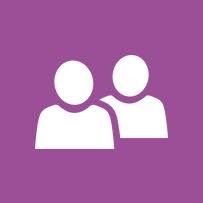 Maura Crowley
"I enjoyed the ABA Online course. I would definitely consider taking future courses." - Maura Crowley, Paraprofessional Sped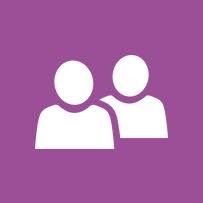 Nida islam
"I just loved the whole course so much. Every session was delivered in such a precise way that was so easy to fathom. Loved the last two sessions in particular because of video examples for each strategy. It became much easy by then." - Nida Sadar, Parent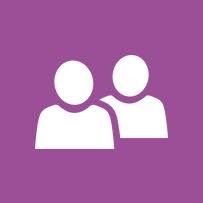 Jo-Ann Demas
"I just completed the Applied Behavior Analysis (ABA) 20 hour course on line. I found it challenging, comprehensive and thorough. My only regret is that I didn't take it while I was a full time special education teacher. I'm now retired and embarking on a career in Early Intervention. I'm "armed and ready" to do what I can for my students. I definitely recommend this course to all special education teachers." - Jo-Ann Demas, Special Educator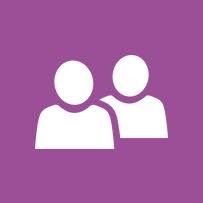 Maja Nikolov
"I enjoyed the course. It was very informative, educational, and very well presented. I do feel that I learned a great deal from the course. Ms. LaMarche did an amazing job presenting the course, as well as the other two speakers that were a part of some sections. Overall, the Online Special Learning Course was everything I expected and more." - Maja Nikolov, Parent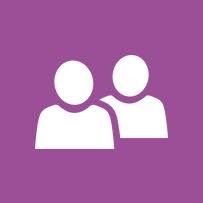 MELANIE TAN
Greetings! I do appreciate all the lessons, I learned a lot and little by little applied it to my students and to my son. It was a big help for me to start and how to do it all. Thank you very much for the learning. God bless.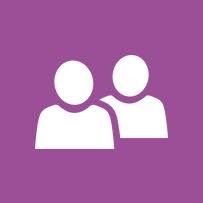 Carolyn Sabinsky
"I am learning a lot from this training. It is a lot of information to absorb, but I really like the flexibility to be able to go back to the power points if I need to. I also like the fact that I have the ability to make copies of the power points.

Some of the terminology in the training was unfamiliar to me. I want to be effective in transferring the knowledge learned into practical use. It takes me some time to prepare for the post test, but I do end up understanding the concepts.

Thank you for the opportunity to express my opinion. I do believe that this training will make me a better teacher and communicator to children with autism. I can also apply these principles to anyone who would benefit from ABA therapy."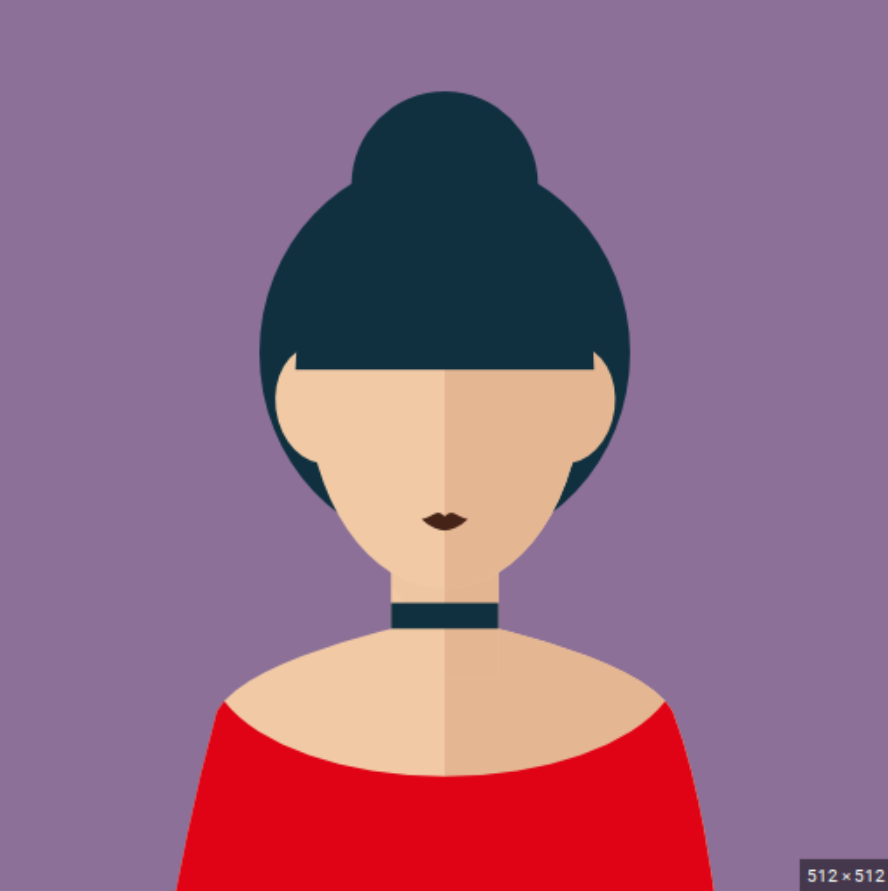 Jolene Stratton
I am actually a dental hygienist. I have multiple autistic patients and special needs patients it is MY FAVORITE part of my day when they come in. I have been wanting to change careers and work with special needs population and a friend recommended the Level ABA course to me and it has been so wonderful. I am looking forward to taking more classes. I don't necessarily want to go back to school to get my ABA degree however the knowledge your classes have given me makes me feel comfortable and confident that I can be successful in a para position or something similar.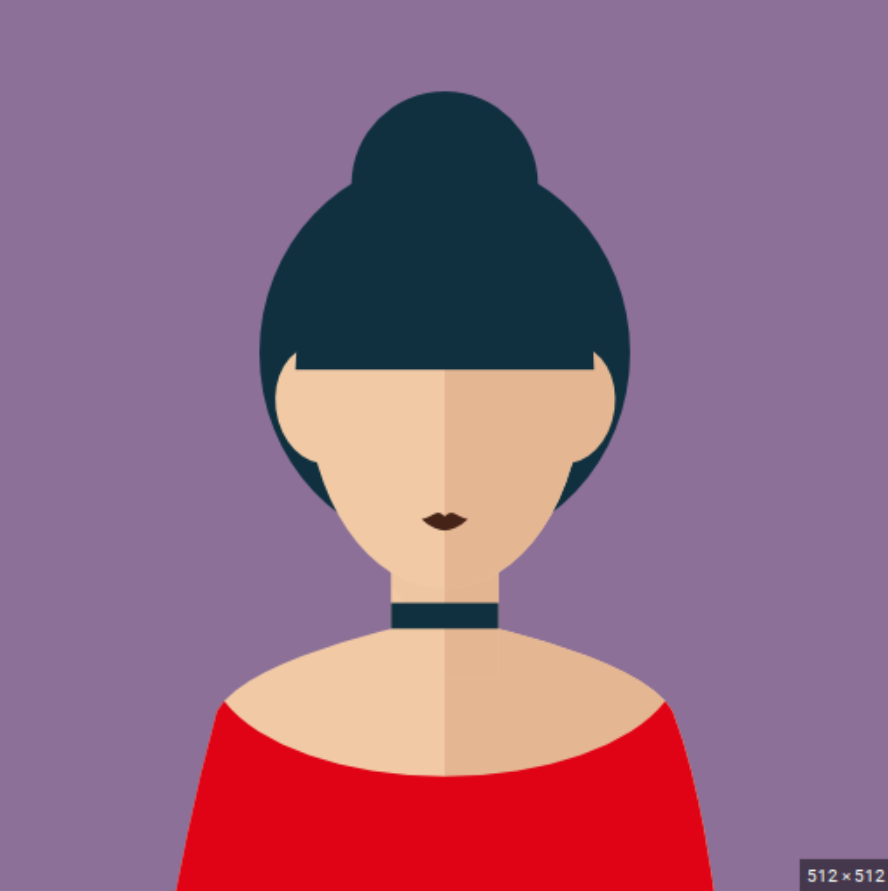 Jamie Webb
I am a paraprofessional for a young girl who is non-verbal and has Autism. I want to learn everything I can to help my student succeed in the public school system. I found Special Learning's ABA level 1 course so fascinating and inspiring. Prior to the course, I recognized that the relationships of courses are important, but learning why it is so important made perfect sense and such an ahh ha moment. I have been in special education for 19 years and for the first time I feel like I may have found my niche. I thank you for this online course and for giving me an introduction to ABA.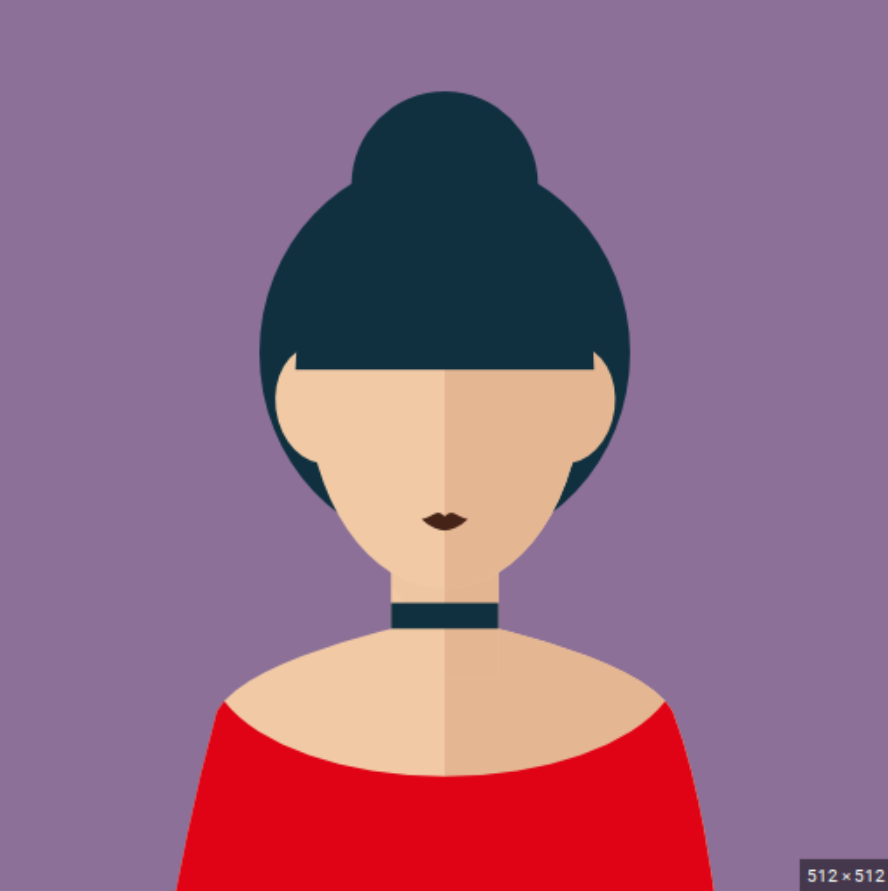 Aniqa Sohail
At the end I must say thank you for standing beside me I really felt strong in managing my autism child while I was getting training from Special Learning . I would love to be an active part of it and contribute maximum in my capacity for a noble cause. - Aniqa Haider, Parent/Child Specialist