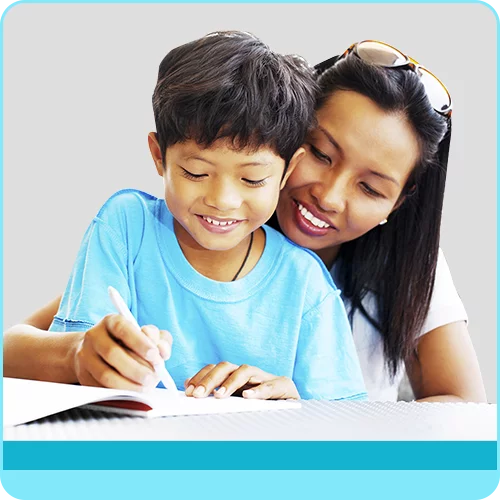 Course: Intro to ABA: Level 2- Intermediate Training
LEVEL: Advanced
NOTE: This course is NOT designed to teach students how to replace the role of an experienced BCBA. We STRONGLY recommend that every ABA program is created by, or in conjunction with, experienced, qualified BCBAs.
Applied Behavior Analysis (ABA) is proven to have the highest rate of success in teaching skills to students affected by Autism Spectrum Disorders (ASD). The best way to learn about ABA is to listen and learn from trained professionals with extensive experience and knowledge of the principles and methods of Applied Behavior Analysis (ABA).
Our Level 2 ABA Online Training Course (Intermediate) takes your knowledge to the next level by teaching advanced ABA strategies, techniques, tools, and methods.
Topics included are as follows:
Ensuring Treatment Integrity
Peer-mediated Interventions: More Than Just Play Skills
Preference Assessment
Social Skills in Elementary School - Part 2
Video Modeling and Video Prompting as a treatment intervention
Toddler to Preschool Social Skills
Strategies to Increase Beginner Classroom Participation Skills: Decreasing Problem Behavior with an FBA: Part 2 - The Intervention and Behavior Support Plan
Severe Problem Behavior
Each session is 1.5 to 2 hours in length. Participants are required to take a 10-question multiple choice pre-test and a 20-question post-test for each session to allow us to assess baseline and information retention. Participants will receive a certificate of completion upon demonstrating mastery (80% pass rate) upon completion of a 50-question final exam upon the conclusion of the course.
For information on group pricing and a copy of the course syllabus, contact us at training@special-learning.com
NOTE: You can purchase the course and request a later start date. However, this start date should not be later than 3 months from the date of purchase.
For cancellations and refunds, please see our policy HERE.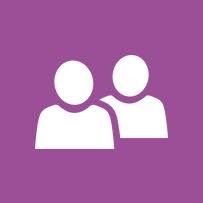 Nida islam
"I browsed the Internet and found Special learning courses and I am so happy that I completed the two levels of ABA course. I have learned a lot and now I am determined to do a diploma in ABA therapy from Canada itself." - Nida Sadar, Parent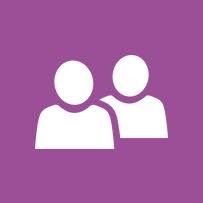 Sherri Collins
"I have gained a wealth of knowledge from your training courses and would highly recommend them to anyone working with a child with special needs. I have used a simple token economy system with a DRO to help my son overcome a self-injuring behavior ( he would bite his hand). I look forward to continuing my education in ABA. I think your courses are wonderful. I have really enjoyed all your speakers." - Sherri Collins, Parent/RN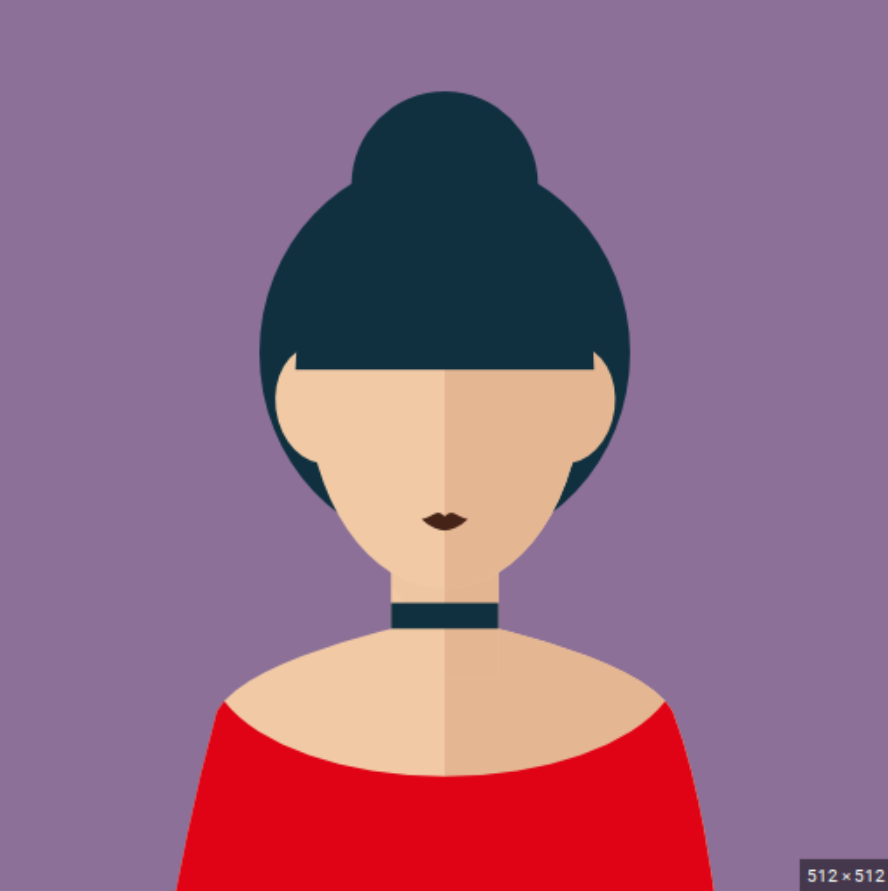 Hlíf Hrólfsdótti
"My name is Hlíf Hrólfsdóttir and I am a social educator in Iceland. I live in a small fishing village and have been working in a kindergarten and mostly working with children with autism. For the last 4 years, I have been working with ABA. I found that it was difficult to get a better education in ABA, so I began to browse the internet to find more information and learn more about ABA. I found the special learning site, and have since completed ABA 1 and ABA 2. These courses have helped me a lot in my work. I also have access to the library and I can browse there when I need. It is very good to have access to your site for training and information." - Hlíf Hrólfsdóttir, Social Educator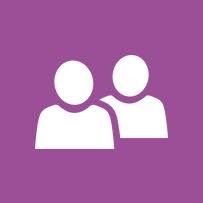 Maureen Shea
"…the ABA online training was the best online workshop program I have taken! The price was reasonable and the information well-presented backed up with great PowerPoints." – Maureen F. Shea, School Psychologist