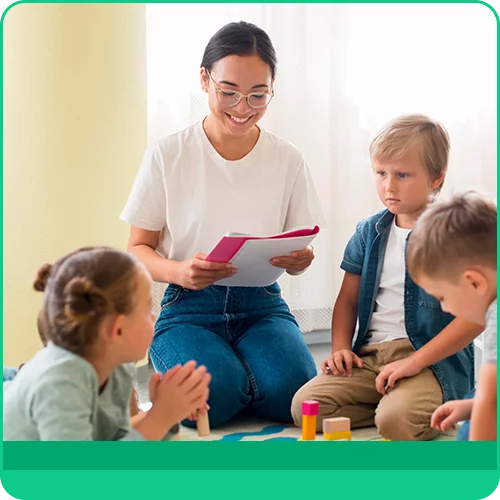 Course: Intro to ABA: Level 3- BIP Development & Implementation
NOTE: This is NOT eligible for CEUs. Further, this course is NOT designed to teach students how to replace the role of an experienced BCBA. We STRONGLY recommend that every ABA program be created by, or in conjunction with, experienced, qualified BCBAs.
Special Learning's ABA and Behavior Intervention Plan (BIP) Program Development and Implementation course are designed to teach students how to create and implement an ABA intervention program to expand their knowledge and abilities of ABA programming. This course delivers training incorporating a combination of videos, situation-based scenarios, and real-life examples to deepen a student's knowledge of ABA and how to apply that knowledge in a treatment setting.
Special Learning provides all the materials necessary to successfully complete the Course. These include a handout that can be used to take detailed notes for each session. Throughout the program, additional free resources will be available to enhance your learning. The course will begin by reviewing basic ABA principles and strategies to ensure that students possess the foundational knowledge required to move forward in the course. The structured course runs for 10 sessions and includes mandatory pre/post tests after each session so that students can demonstrate their mastery of the material before moving on to the next session.
Course Objectives:
To learn about ABA beyond the basic material.
To understand the methods of teaching supported by research in Applied Behavior Analysis.
To be able to complete the intake of a new client, including conducting educational assessments to determine baseline levels.
To be able to assess and address behavioral issues.
To understand the role and importance of identifying functions of behaviors when treating problem behavior.
To understand how to write goals and objectives in observable and measurable terms.
To create individualized learning plans based on assessments and the functional needs of students.
For cancellations and refunds, please see our policy HERE.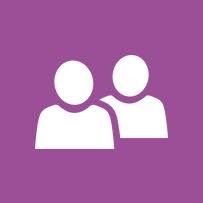 Chezelle La Borde
"I absolutely loved my experience with Special Learning. I have been able to apply the knowledge I have learnt in my work settings. The knowledge I have acquired is valuable, such as the techniques learnt, data collection, the information needed for a case study and much more. The course has really given me an insight into the world of a Behavioral Specialist and the importance of 'Applied Behavioral Analysis' (ABA) techniques, particularly for children with various special needs. Some day I hope to become a Behavioral Specialist."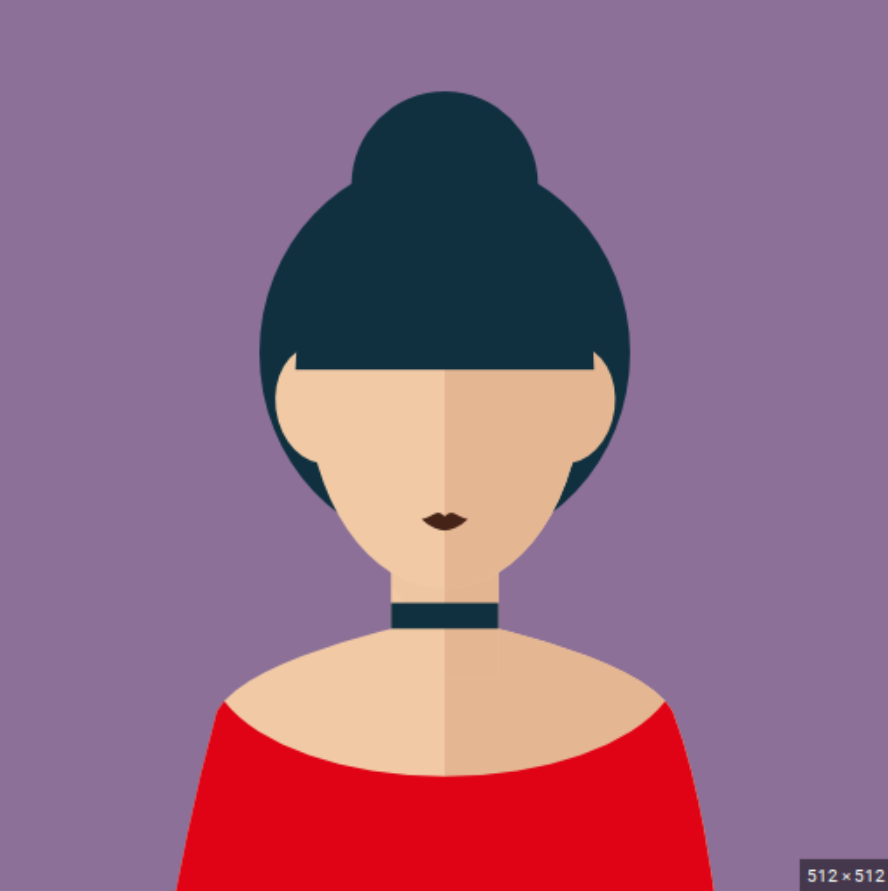 Arpine Ashotyan
"Thank you for everything. I liked the course. It was too interesting both the materials and specialists also. Course language was simple, understandable, which is too important thing for me as foreign participant. " - Arpine Ashotyan, Psychologist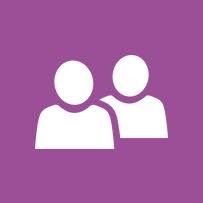 Jennifer de Guzman
"Hi, I am grateful that I learned a lot! The course is so organized, clear, concise, and based on research. The speakers spoke and explained the principles in such a way that I understand. I will recommend this course to my colleagues! Thank you very much to Michelle Capulong who is very supportive and helpful. God Bless!" - Jennifer de Guzman, Sped Teacher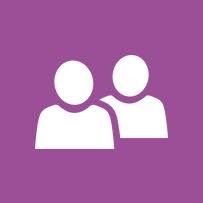 Simone Schweiger
"I managed to finish the course on time. It was great. I learned a lot, very well structured and the contents are well explained with a lot of practical tips. Well done."- Simone Schweiger, Sped Teacher