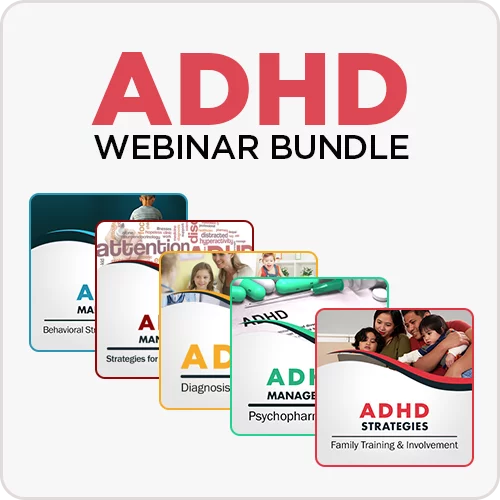 CEU Bundle: ADHD Webinar Series (5-Part Series)

You could be the first person to provide your opinion.
Purchase now & provide your feedback on this product and receive a $25 store credit!

BCBA CEUs: 10 Type II Learning
QABA CEUs: 10 General
IBAO CEUs: 10 in ABA Topics
APA/CESA: 10 General (Home Study)
Description: ADD and ADHD are conditions that can be effectively managed with the use of proper strategies. Evidence has shown that by using a proper combination of medication management and behavioral strategies, persons with ADD/ADHD can be given an opportunity to achieve their highest level of functioning. But what constitutes "proper combination?" How do you monitor this? Does this change over time? Like any other condition, early detection and intervention are key to future success. In our ADD/ADHD LIVE Webinar series with Dr. Ronald T. Brown, a renowned ADHD expert, demystified the mystery of ADD/ADHD so that parents, teachers, clinicians, and other care providers can learn about medication and behavioral strategies to help individuals with ADD/ADHD reach their greatest level of functioning.
Presenter: Dr. Ronald T. Brown
Webinar Titles Include:
MANDATORY DISCLAIMER: The Behavior Analyst Certification Board ("BACB") does not sponsor, approve, or endorse Special Learning, the materials, information, or sessions identified herein.
For cancellations and refunds, please see our policy HERE.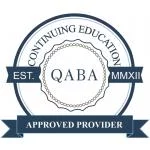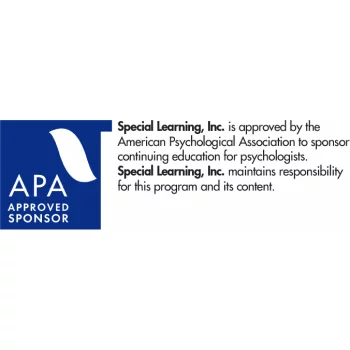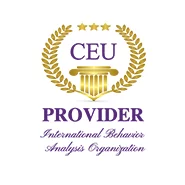 No reviews yet!
For adding a review for this product you need to purchase current product and be authorized.