CEU Bundle: ADVANCED CE Library for Behavior Analysts
BCBA CEUs: 34 Learning (Including 4 Ethics and 4 Supervision credits)
QABA CEUs: 34 General (Including 4 Ethics and 4 Supervision credits)
IBAO BCBA CEUs: 34 in ABA Topics (Including 4 Ethics and 4 Supervision credits)
APA CEUs: 20 Total General CEUs
Just like our clients, learning is an ongoing life-long adventure. Behavior Analysts and professionals need to continue to grow their knowledge too. As Behavior Analyst continue to remain in the field, it becomes harder and harder to find new content to maintain their certifications outside of attending conferences.
That's where we come in! With our Level 2 CE Library for Behavior Analysts, you can access more new content that allows you to meet your re-certification requirements from your office, home, or wherever you happen to be, easily and cost-effectively without worrying if you have already taken those seminars.
This bundle meets 100% of the requirements necessary for BCBA certification renewal. BACB ACE provider Number: OP-14-2437. https://www.bacb.com/services/o.php?page=100157
Continue your knowledge while earning CEs in several domains such as:
Behavior and Clinical Applications
ADHD and Psychopharmacology
Ethics with Dr. Jon Bailey, BCBA-D
Applying Ethics in School Systems
Multidisciplinary Collaboration
Ethics of Organizations & OBM
RBT® Ethics Code & Scenarios
Our Level 2 CE Library for Behavior Analysts continues to offer the following benefits:
Meet most of your CE requirements in one library!
24x7 Unlimited access to all training webinars
Available on computer and mobile devices
100% CEU processing included
Digital CEU certificates are available immediately (upon demonstrating mastery)
Dedicated customer support team
The ADVANCED CE Library for Behavior Analysts (12-Month Access) includes 34 CEU hours of training on these topics:
1. Treating Food Refusal & Selectivity in Children with Autism Spectrum Disorders: A Review
2. Must-Have Social Skills for Adolescents and Adults: Part 1
3. Mand Training Across Modalities: Effective Methods to Teach Functional Communication
4. Video Modeling and Video Prompting as a Treatment Intervention
5. Active Learning Responding: Increase Learner's Motivation and Self-Monitoring
6. Ethics Training – Ethics of Supervision in the Field of Applied Behavior Analysis
7. Ethics in Schools: Review of Ethics Landscape with Jon Bailey, BCBAD
8. Ethics of Private Equity (PE) in ABA
9. ADHD Assessment and Diagnosis Across Settings Redone
10. ADHD Management: Psychopharmacology
11. Organizational Ethics & OBM: Best Practices in Performance Management with Jon Bailey and Aubrey Daniels
12. Multidisciplinary Collaboration Series- Module 2: SLP & ABA
13. Multidisciplinary Collaboration Series- Module 3: EDUCATORS & ABA
14. Organization Ethics & OBM Webinar Series-Module 3: Best Practices in Billing
15. RBT® Ethics Code & Scenarios-Q & A (for RBTs) with Dr. Jon Bailey BCBA-D
16. Multidisciplinary Collaboration Series Module 4: Psychologist and ABA Collaboration
17. Organizational Ethics & OBM Webinar Series-Module 1: Common Organizational Ethical Dilemmas
Note:
CE's claimed on any training completed can only be claimed once. If you repeat training you've already claimed CEs on, you won't be able to claim the CEUs again. Please ensure you have not already completed and claimed the CEs for training modules included in this CE library before purchase. Want to customize your training? You can build your own CE library HERE.
Each purchase corresponds to 1 user license/access. Only the user assigned to a subscription will be able to access the training and obtain CEUs from the webinars.
The license code is valid to activate for 3 months.
MANDATORY DISCLAIMER: The Behavior Analyst Certification Board ("BACB") does not sponsor, approve or endorse Special Learning, the materials, information, or sessions identified herein.
For cancellations and refunds, please see our policy HERE.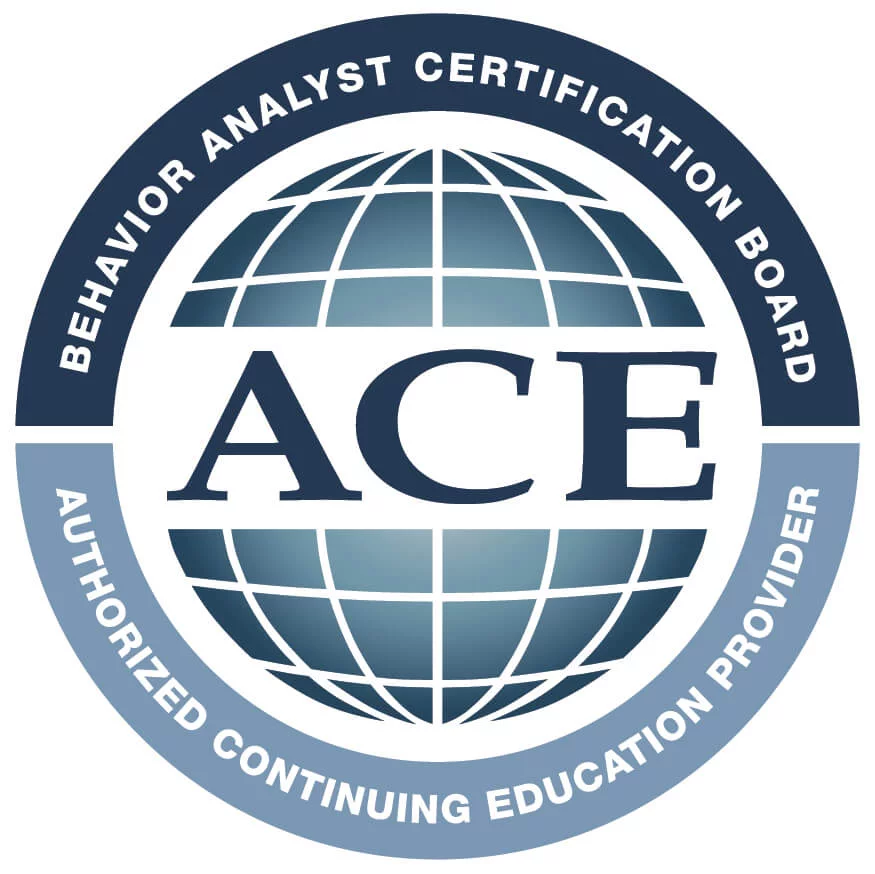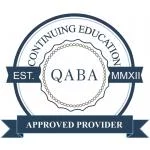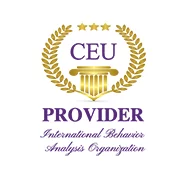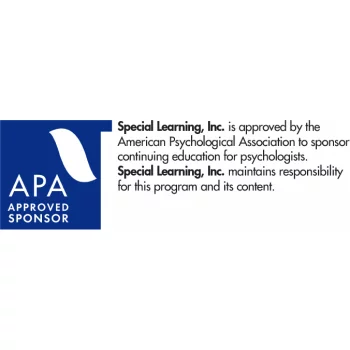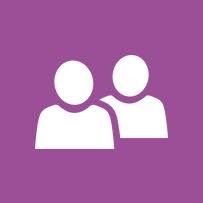 SteAira Hatchett
I'm very appreciative of this resource. I like that I can go my own pace and they have different levels of packages. Obtaining CEU's can often feel like a chore or checkbox to a requirement, but with SL and this library I really feel like I'm learning about topics that interest me and allow me to be more successful in my career.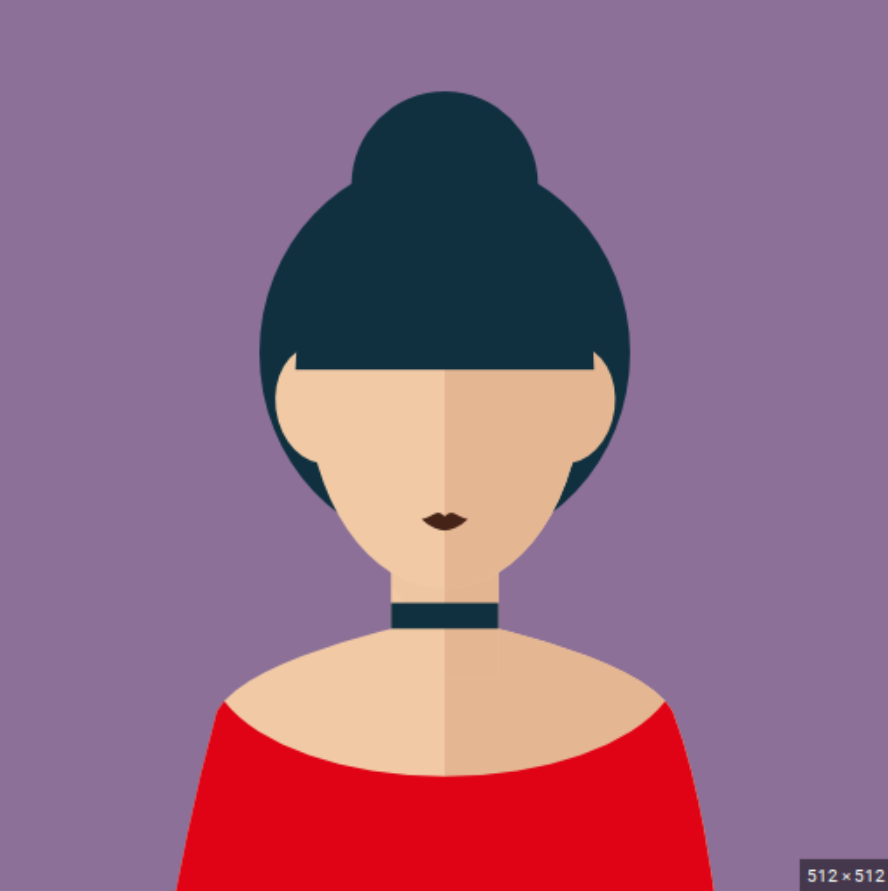 Leanne Jenkinson
"I live in the UK, where CEU opportunities are not readily available. So being able to access online learning at an affordable price is incredibly valuable to me. I have used Special Learning for my continued education for a few years now. I like that I can get bundles of modules at a discounted price and that I can get all my CEUs in one place. I find Special Learning very good to deal with. You are always prompt in responding and in finding solutions to any problems. Thank you for providing a service that helps me continue to maintain my certification virtually." - Leanne Jenkinson, BCBA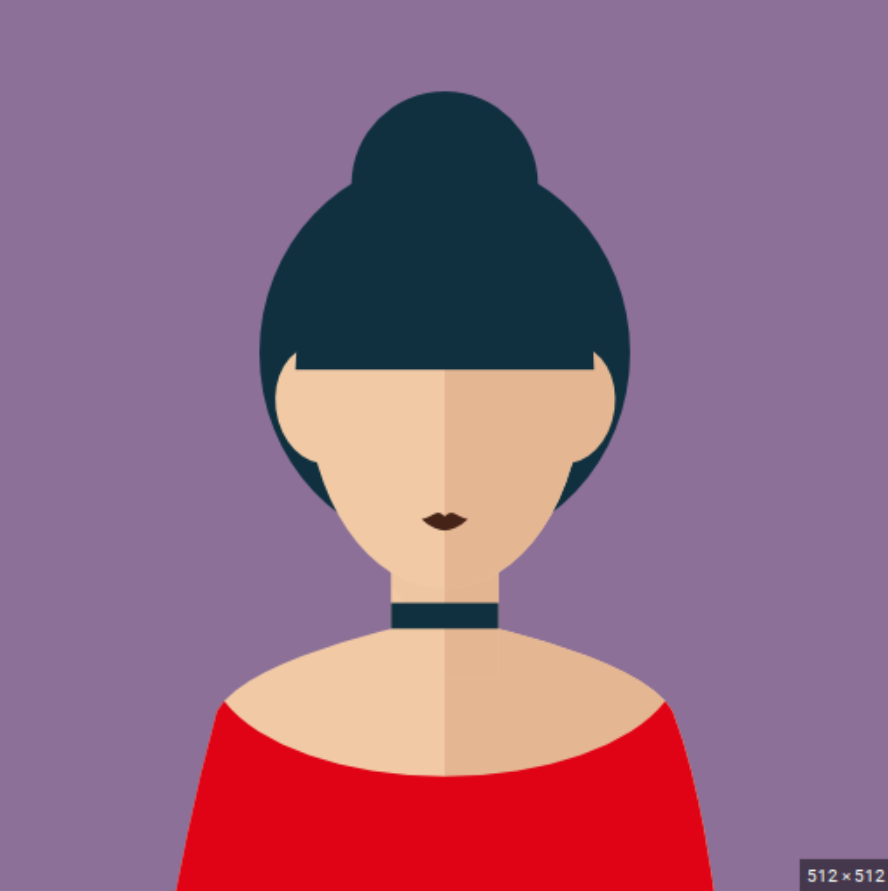 Michelle Mann
"Special Learning Online BCBA Continuing Education Requirements:
I completed the CE Library with Special Learning Online courses for my renewal requirements. I found the courses possessed the following desirable attributes:
1. website was easy to use the technology worked well
2. course topics were very interesting and relevant
3. excellent support materials such as outlines and references lists
4. courses were thorough but well paced
5. presenters were well-prepared, effective speakers
6. cost-effective way to meet BCBA requirements
7. an efficient way to stay current and meet all renewal requirements including ethics and supervision
I highly recommend Special Learning's online CE courses for BCBA renewal at all levels." - Michelle Mann, Psychologist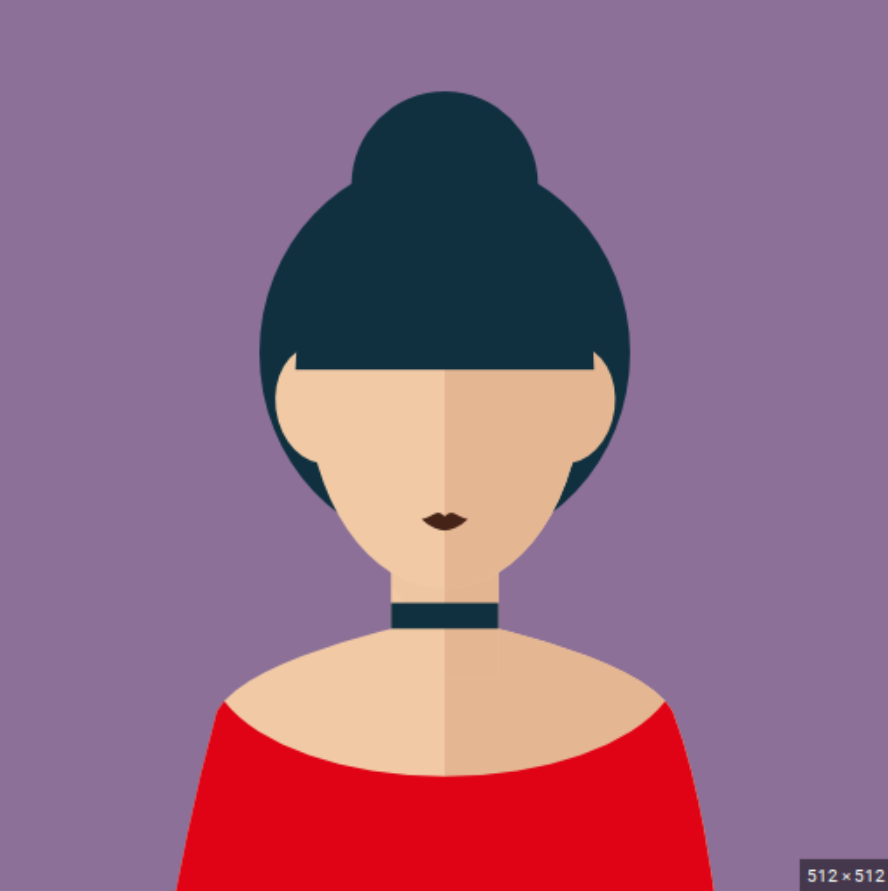 Margaret Harak
"I find myself learning something new each module I take even if it's not within my area of interest it ends up helping me see things differently and expanding My Views in the area of behavior analysis." - Harak Margaret, Psychologist/BCBA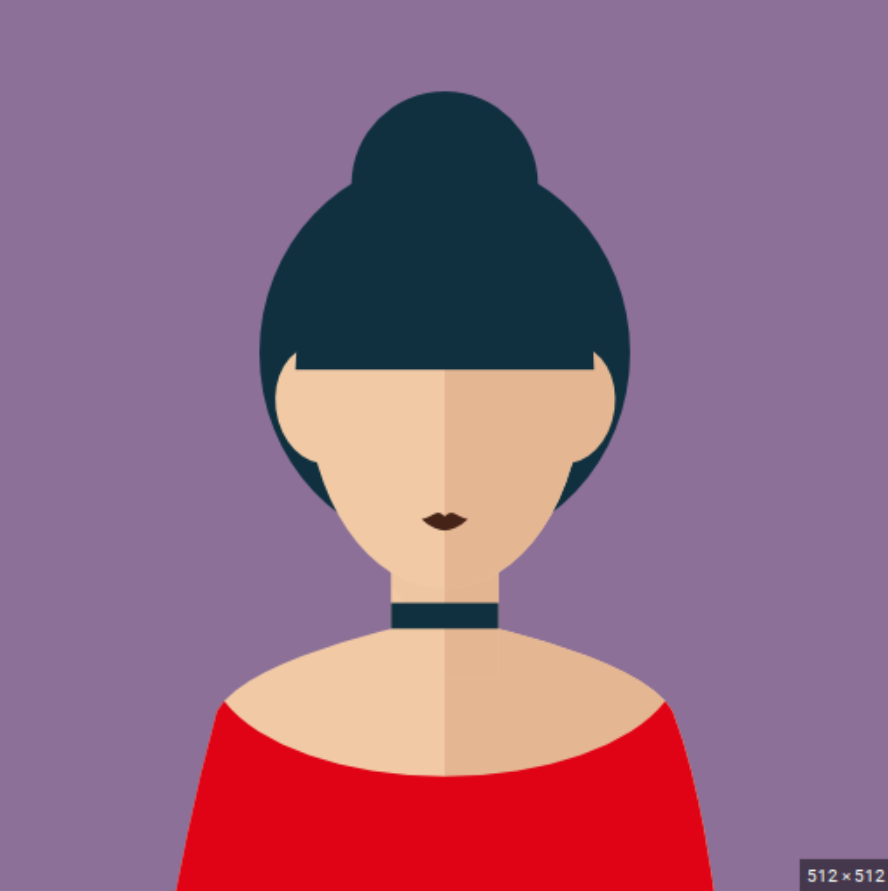 Lucia Piccin
"I believe my TLP is fantastic! It's a great opportunity to learn and stay updated at my own pace.
Thank you very much for your precious support." - Lucia Piccin, BCBA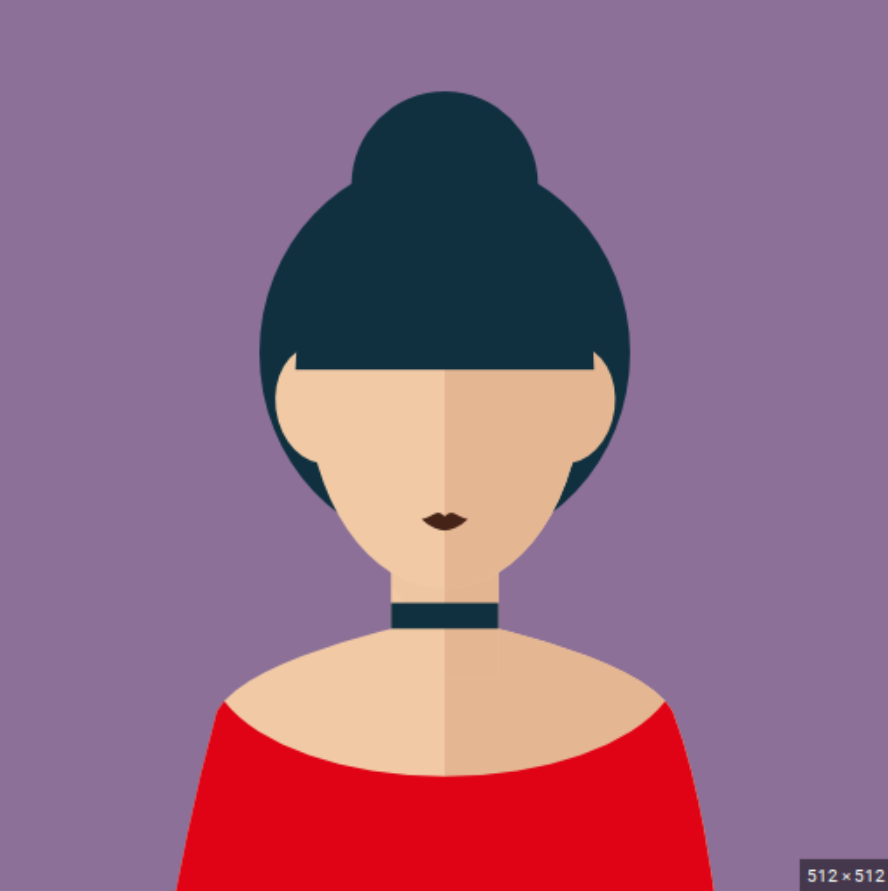 aliza beren
Once again I would like to thank you for the informative and engaging workshop given on June 11 as part of the series on ADHD. To hear from the three professionals who presented provides an opportunity to obtain a well rounded view of the topic in question and the fresh perspective of three different individuals who work with these children in different capacities every day. They brought the presentation together with their own unique background and education in early childhood, touching upon every aspect of treatment across settings. Working as a district and private behaviorist is at times gratifying and at times thankless, but it is always a learning experience. This workshop offered new and engaging content as well as allowed me to hear from others who work with similar children, and to be prepared not only to learn in those trying moments in my position, but to teach as well. I thank you and special learning once more this opportunity. - Aliza Beren-Orgel, Ms Ed BCBA