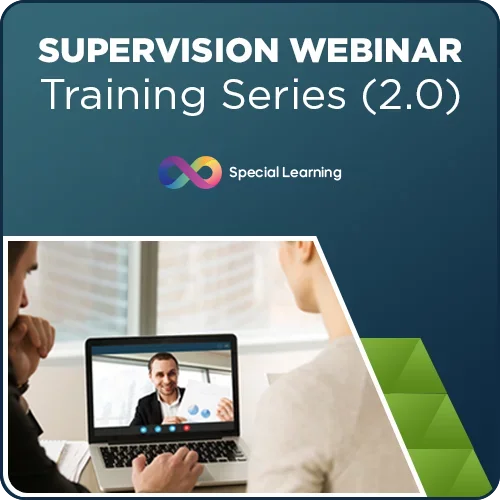 CEU Bundle: BCBA Supervision 2.0- BACB Required 8hr (+4hr) Supervision Course
BCBA CEUs: 12 Type II Learning or Supervision CEUs
QABA CEUs: 12 General or Supervision CEUs
IBAO CEUs: 12 in ABA Topics or Supervision CEUs
APA/CESA: 12 General (Home Study)
Want to supervise RBTs, BCaBAs, and Behavior Analyst Candidates? Complete the mandatory course to become a Supervisor with a focus on ethics and what it entails to be a Minimal Viable Clinician (MVC). As of November 1, 2019, the 8-hour supervision training must be based on the Supervisor Training Curriculum Outline (2.0). Our Behavior Analyst Supervision Webinar Training Series 2.0 exceeds the requirements to support the field in the continued training of Minimal Viable Clinicians and the next generation of behavioral practitioners and technicians.
This series includes:
TIMELINE: This course, on its own has a license for active use for 30-days unless it is purchased as part of a bundle/library.
MANDATORY DISCLAIMER: The Behavior Analyst Certification Board ("BACB") does not sponsor, approve, or endorse Special Learning, the materials, information, or sessions identified herein.
NOTE: CEs claimed on any training completed can only be claimed once. If you repeat training you've already claimed CEs on, you won't be able to claim the CEs again. Please ensure you have not already completed and claimed the CEs for the training module before purchase. Want to customize your training? You can build your own CE library. See our main page!. For cancellations and refunds, please see our policy.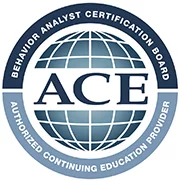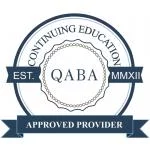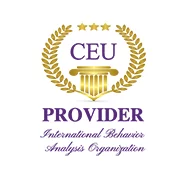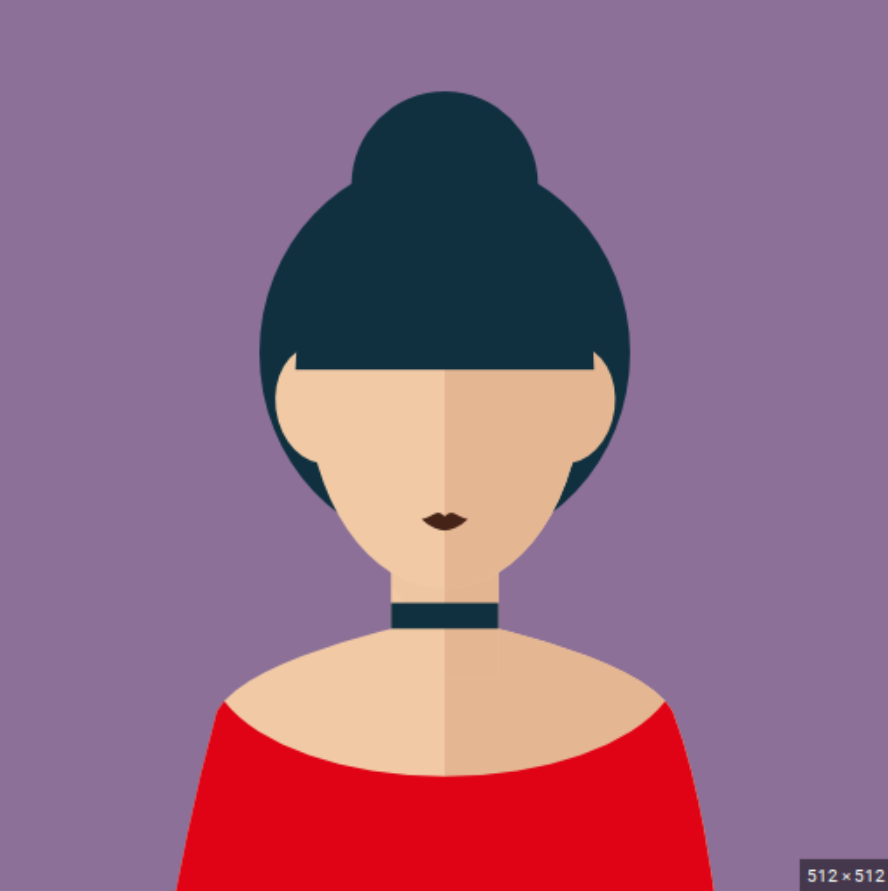 Kinsey Buntyn
The course content is the best of the 3 supervision courses that I took and came highly recommended by the 3 BCBA's that I work with. - Kinsey Buntyn, RBT, BCaBA