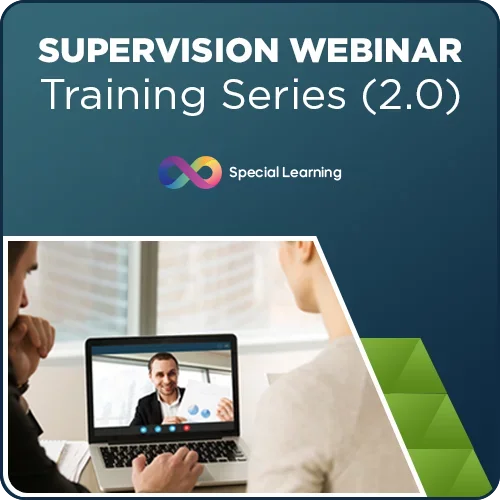 Supervision 2.0 Webinar Training Course (BACB 8-hour Supervision Task List)
CEU ELIGIBILITY:
12 BACB Learning CEU
12 QABA General CEU
Want to supervise RBTs, BCaBAs, and Behavior Analyst Candidates? Complete the mandatory course to become a Supervisor with a focus on ethics and what it entails to be a Minimal Viable Clinician (MVC).
According to the BACB, effective November 1, 2019, the 8-hour supervision training must be based on the new curriculum Supervisor Training Curriculum Outline (2.0). Our Behavior Analyst Supervision Webinar Training Series 2.0 not only meets but exceeds the requirements to support the field in the continued training of Minimal Viable Clinicians and the next generation of behavioral practitioners and technicians.
The Behavior Analyst Supervision Webinar Training Series 2.0 contains 6 individual modules that bring the total training hours to 12. This webinar series is eligible for 12 Supervision or 12 Learning (Type II CEs).
The goal of this supervision series was to exceed the minimum requirements set forth in Supervision Curriculum 2.0. We accomplished this by beginning with a LIVE Webinar that lays the foundation with a module on What Makes a Great Supervisor?
While our recommended training sequence offers the most logical path to learning, we used a modular approach to this course creation, to enable BCBAs the flexibility to view any of the 6 modules in a sequence that deviates from the recommended path.
Download the webinar list HERE.
Topics in this series include:
Each purchase corresponds to 1 user license/access. Only the user assigned to a subscription will be able to participate in the lives, receive the recorded version, and obtain CEUs from the webinars.
MANDATORY DISCLAIMER: The Behavior Analyst Certification Board ("BACB") does not sponsor, approve or endorse Special Learning, the materials, information, or sessions identified herein.
For cancellations and refunds, please see our policy HERE.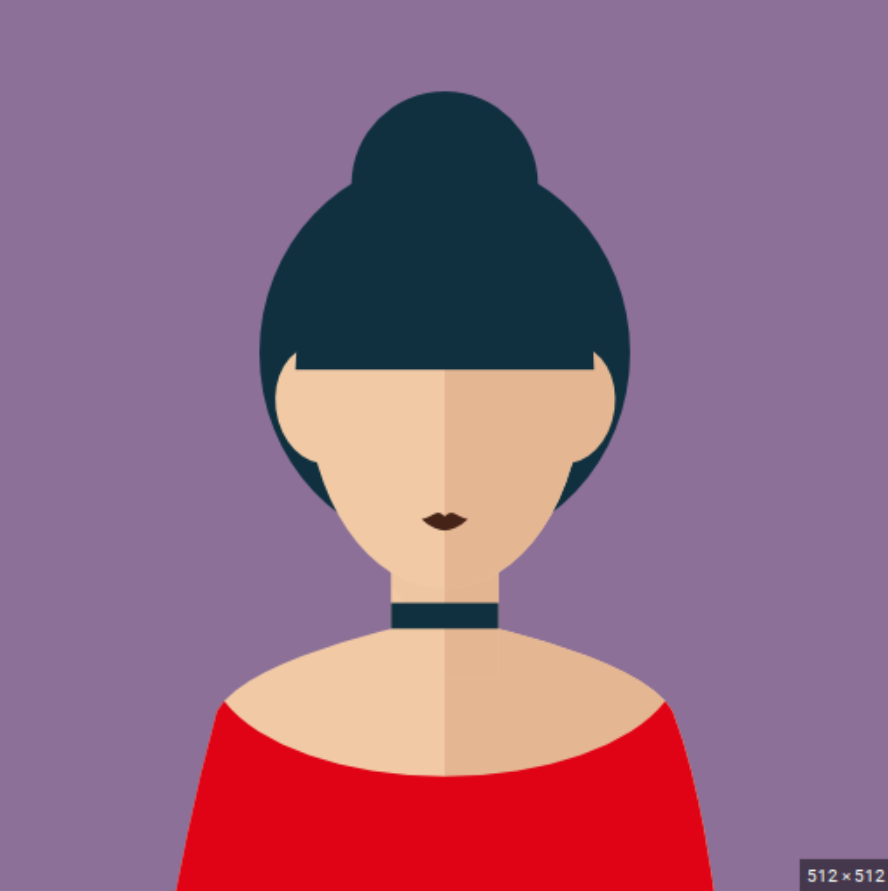 Kinsey Buntyn
The course content is the best of the 3 supervision courses that I took and came highly recommended by the 3 BCBA's that I work with. - Kinsey Buntyn, RBT, BCaBA