CEU: The RBT Ethics Code Book with Dr. Jon Bailey

You could be the first person to provide your opinion.
Purchase now & provide your feedback on this product and receive a $25 store credit!

BCBA CEUs: 2 Learning or Ethics
QABA CEUs: 2 General or Ethics
ABA CEUs: 2 ABA Topics or Ethics
Description: Special Learning hosted a unique 2-hour virtual book launch for Dr. Jon Bailey, BCBA-D, the world's foremost expert on ethics in the field of behavior analysis. Dr. Jon Bailey will discuss his new book "The RBTs™ Ethics Code: Mastering the BACB© Ethical Requirements for Registered Behavior Technicians™". This is a unique opportunity to seek the advice of the leading BCBA-D in the area of ethics. During the session, Dr. Bailey answered questions on a wide range of topics regarding ethical dilemmas as well as questions and ethical scenarios requested by the audience. The 2-hour event aimed at identifying the ethical issues that an RBT's™ often faces out in the field, understanding the RBT™ Code of Ethics as well as conflict resolution once issues are identified.
Presenter(s): Dr. Jon Bailey, BCBA-D
Learning Objectives:
Define the role of supervisors and their responsibility to the RBT Ethics Code while supervising RBT
Define the role of an RBT in the service delivery process.
Learners will become familiar with the RBT Ethics Code and the elements of the ethics code that are most important in their clinical practice.
How to use the RBT Code "Bill of Rights; to identify and resolve ethical issues in their clinical practice.?
Learners will understand several recommended processes to resolve issues/conflicts resolution when faced with an ethical concern
Learners will identify the types of resources that are available to help advance their clinical practice
Identify commonly experienced ethical violations and understand how to use the RBT Code of Ethics to resolve the issues
Timeline: This course, on its own has a license for active use for 30 days unless it is purchased as part of a bundle/library.
MANDATORY DISCLAIMER: The Behavior Analyst Certification Board ("BACB") does not sponsor, approve, or endorse Special Learning, the materials, information, or sessions identified herein.
NOTE: CEs claimed on any training completed can only be claimed once. If you repeat training you've already claimed CEs on, you won't be able to claim the CEs again. Please ensure you have not already completed and claimed the CEs for the training module before purchase. Want to customize your training? You can build your own CE library HERE. For cancellations and refunds, please see our return policy.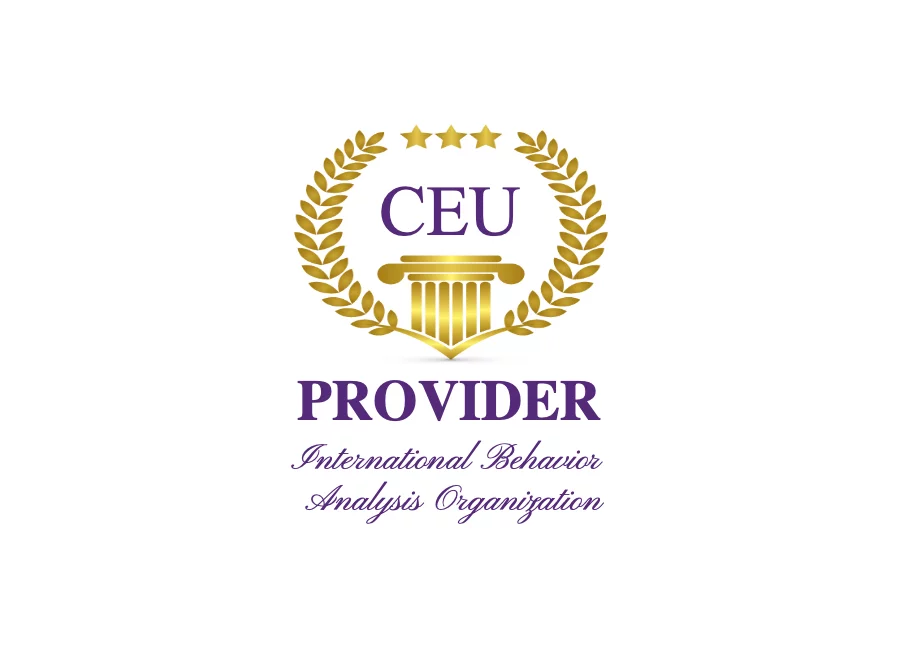 No reviews yet!
For adding a review for this product you need to purchase current product and be authorized.