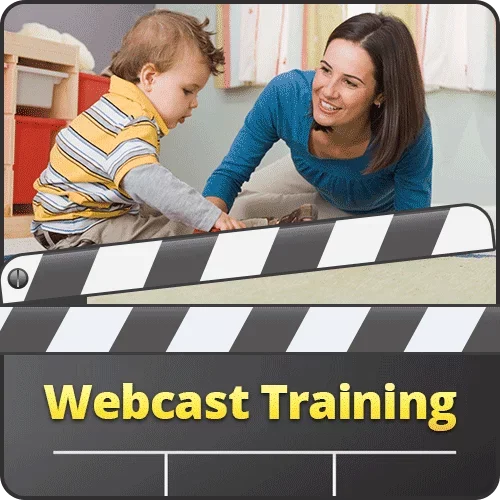 You could be the first person to provide your opinion.
Purchase now & provide your feedback on this product and receive a $25 store credit!

The first step in providing an enhanced and successful educational program is pairing. A child must understand that learning can be pleasurable and reinforcement is attainable in order to become a productive learner. This is experienced when the educator or provider is consistently associated with fun or the giving of praise and reinforcement.
Special Learning Inc. and Step By Step Academy are pleased to offer a new training on pairing that will highlight why pairing is so effective in teaching children with an autism spectrum disorder. Upon completion of the recorded webcast, participants will be able to define pairing and understand how it is used to establish a rapport between educator and learner. Through detailed examples, video demonstrations, and helpful exercises, participants will learn how to apply and practice the skill of pairing.
Presented by: Michele LaMarche, BCBA
No reviews yet!
For adding a review for this product you need to purchase current product and be authorized.