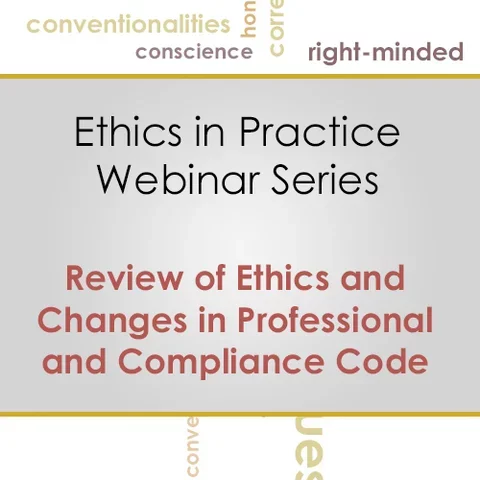 CEU: Ethics- Review of Ethics & Changes in Professional Compliance Code
2 BACB Learning or Ethics CEU
2 QABA Ethics or General CEU
Description: This Ethics training highlighted major changes to the Compliance Code, which went into effect in January 2016. This is a recorded version of a live webinar. This training covered the major changes in the compliance code. We introduced major aspects of the code changes to discuss the implications. Additionally, real-life examples were used to help participants better understand the code implications and to learn how to apply them in their own settings.
Learning Objectives:
Participants will know the additions, deletions, and revisions made to the Professional and Ethical Compliance Code.
Participants will understand international issues that may pose conflicts with compliance.
Participants will understand the importance of Ethics in the field of Behavior Analytics.
Participants will know the reasons behind the BACB's decision to move to the new Professional Ethical Code.
Participants will know how to incorporate ethics into their everyday decision-making.
TIMELINE: This course, on its own has a license for active use for 30-days unless it is purchased as part of a bundle/library.
MANDATORY DISCLAIMER: The Behavior Analyst Certification Board ("BACB") does not sponsor, approve, or endorse Special Learning, the materials, information, or sessions identified herein.
NOTE: CEs claimed on any training completed can only be claimed once. If you repeat training you've already claimed CEs on, you won't be able to claim the CEs again. Please ensure you have not already completed and claimed the CEs for the training module before purchase. Want to customize your training? You can build your own CE library. See our main page!. For cancellations and refunds, please see our policy.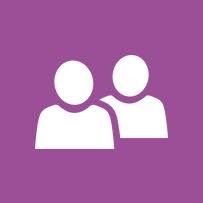 Julie Riordan
"I thought it was great. In the middle of completing my con-ed sheet. The only suggestion I could make is that it could have been another hour because they had to rush through some things. Good info though.
Thanks!" - Julie Riordan, BCBA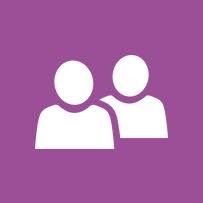 Gerold Simon
"I am enjoying the series. It is extremely informative. I think Karen Chung is a very effective mediator. I hope that Jon Bailey can return and respond to scenarios from past/present experience as well as live questions from the audience." - Gerold Simon, Ph.D., BCBA