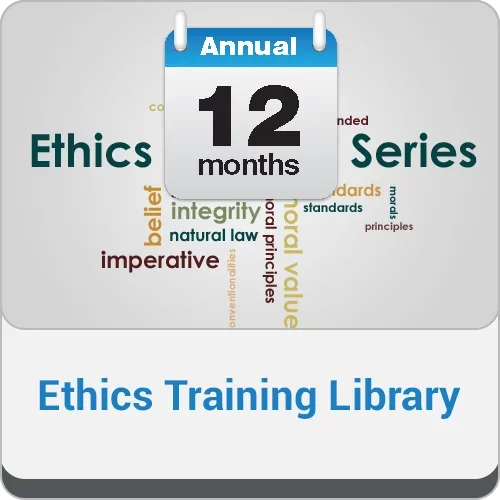 CEU Bundle: Ethics in Practice Training Library (10-Part Series)

You could be the first person to provide your opinion.
Purchase now & provide your feedback on this product and receive a $25 store credit!

CEU ELIGIBILITY:
BCBA CEUs: 18 Ethics or Type II Learning
QABA CEUs: 18 Ethics or Ethics
IBAO CEUs: 18 Ethics or Ethics
Special Learning's Ethics in Practice Webinar Training Series offers unlimited access to 10 recorded Ethics Training Webinars conducted by Dr. Jon Bailey.
Our Ethics in Practice Training Series is designed to allow participants to gain a comprehensive understanding of this topic and how ethics pertains to everyday practice. This series begins by establishing a foundation with January's topic "Review of Ethics and Changes in Professional and Ethical Compliance Code for Behavior Analysts." This foundation is used to build future topics that delve deeper into other areas of the code to ensure that participants gain the knowledge and skills necessary to uphold the highest standards expected of behavior analysts.
The presenter for this series is Dr. Jon Bailey, the world's leading authority on this subject in the field of behavior analysis. Real-life examples and cases are used to illustrate key points to ensure that each session provides relevant and practical material that can be applied immediately in a practical setting.
Topics Include:
The general context of all ethics webinars is relevant, however, it is important to review the changes in the ethical code to ensure all areas are covered.
TIMELINE: This product has a 1-year timeline of expiration. All CEUs must be completed within 1 year.
MANDATORY DISCLAIMER: The Behavior Analyst Certification Board ("BACB") does not sponsor, approve, or endorse Special Learning, the materials, information, or sessions identified herein.
NOTE: CEs claimed on any training completed can only be claimed once. If you repeat training you've already claimed CEs on, you won't be able to claim the CEs again. Please ensure you have not already completed and claimed the CEs for the training module before purchase. Want to customize your training? You can build your own CE library HERE. See our main page! For cancellations and refunds, please see our return policy.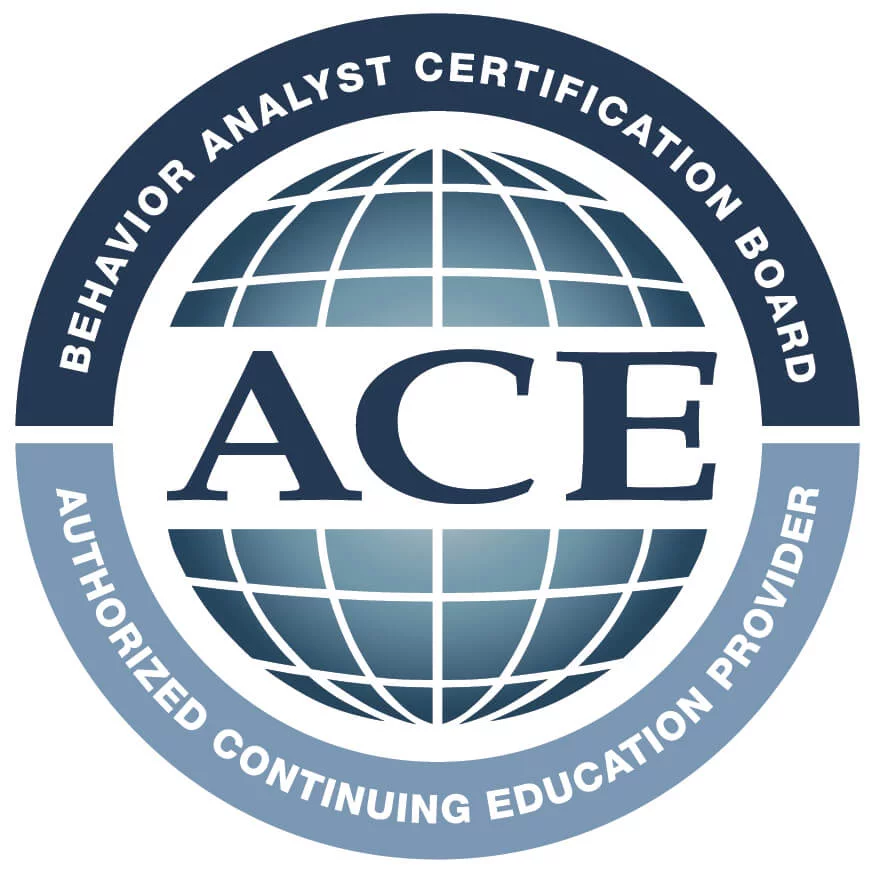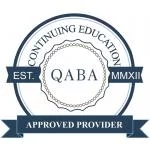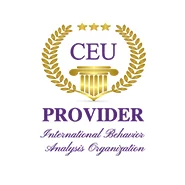 No reviews yet!
For adding a review for this product you need to purchase current product and be authorized.