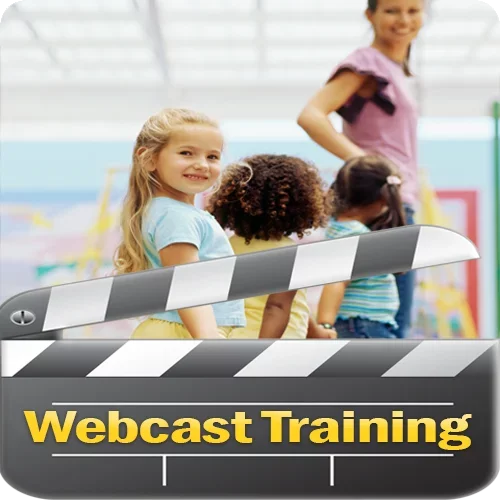 CEU: Cultural Competency's Application with the Autism Community

You could be the first person to provide your opinion.
Purchase now & provide your feedback on this product and receive a $25 store credit!

BCBA CEUs: 2- Type II, BACB General
QABA CEUs: 2- General
APA/CESA: 2 General (Home Study)
Description: This 120-minute webinar addresses the role culture, in its various forms, plays in social work practices with persons with autism and/or their families. This community comes with a unique set of values, beliefs, norms, shared experiences, challenges, and more. We will explore our need as clinicians to attain cultural competence around this community and their specific needs in order to achieve best practices in linking clients with natural supports, helping them navigate to find appropriate therapies and treatments, and providing direct therapy and treatment ourselves. Given our skill sets and additional understanding of autism and treatments, we explore ways we can benefit the family and/or client with autism within a social work context.
Learning objectives:
1. Gain an understanding of the unique challenges and difficulties people with autism and their families face and how professionals can assist them in overcoming these barriers in a culturally sensitive manner.
2. Learn the various systems people with autism and their families navigate to gain support, and treatments, and obtain services.
3. Achieve a better understanding of the additional skills needed to work effectively with individuals with autism and their families and how personal biases, expectations, and limited understanding of individuals' needs can hinder effective treatment.
TIMELINE: This course, on its own has a license for active use for 30-days unless it is purchased as part of a bundle/library.
MANDATORY DISCLAIMER: The Behavior Analyst Certification Board ("BACB") does not sponsor, approve, or endorse Special Learning, the materials, information, or sessions identified herein.
NOTE: CEs claimed on any training completed can only be claimed once. If you repeat training you've already claimed CEs on, you won't be able to claim the CEs again. Please ensure you have not already completed and claimed the CEs for the training module before purchase. Want to customize your training? You can build your own CE library. See our main page!. For cancellations and refunds, please see our policy.
No reviews yet!
For adding a review for this product you need to purchase current product and be authorized.