CEU Bundle: Mental Health & Soft Skills (5 parts)

You could be the first person to provide your opinion.
Purchase now & provide your feedback on this product and receive a $25 store credit!

BCBA CEUs: 10 Type II Learning
QABA CEUs: 10 General
IBAO CEUs: 10 in ABA Topics
APA/CESA: 6 General (Home Study)
Description: Individuals on the Autism spectrum often present with comorbidities (diagnosed or undiagnosed). Mental Health and sensory challenges present a much greater level of complexity to a case as these additional factors need to be taken into consideration daily in determining a client's state of readiness to acquire new skills. As a clinician or an educator, a critical, yet often neglected responsibility is to advocate for clients by educating other service providers with data that can improve outcomes. When it comes to working with parents, paraprofessionals, RBTs, and other clinicians effective communication becomes an ever-moving target. Relaying the impact of small changes to programming, medication, or countless other events and settings can often be communicated in a direct manner, but it's important to acquire the knowledge and skills to contextualize communication and adjust approaches so that your message can be heard and acted upon.
This Webinar bundle includes 5 of our most popular titles on Mental Health and Soft Skills to help educators and clinicians who practice the person-centered care model.
TIMELINE: This product has a 1-year timeline of expiration. All CEUs must be completed within 1 year.
MANDATORY DISCLAIMER: The Behavior Analyst Certification Board ("BACB") does not sponsor, approve, or endorse Special Learning, the materials, information, or sessions identified herein.
NOTE: CEs claimed on any training completed can only be claimed once. If you repeat training you've already claimed CEs on, you won't be able to claim the CEs again. Please ensure you have not already completed and claimed the CEs for the training module before purchase. Want to customize your training? You can build your own CE library HERE. See our main page! For cancellations and refunds, please see our return policy.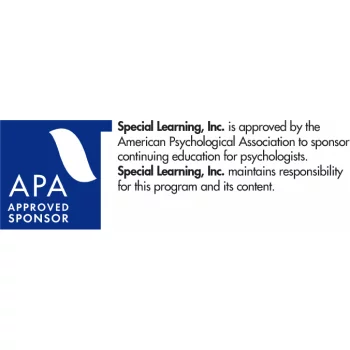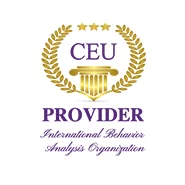 No reviews yet!
For adding a review for this product you need to purchase current product and be authorized.