CEU: Psychopharmacology - Module 7: Diagnosis & Assessment

You could be the first person to provide your opinion.
Purchase now & provide your feedback on this product and receive a $25 store credit!

BCBA CEUs: 2 Type II Learning
QABA CEUs: 2 General
APA/CESA: 2 General (Home Study)
Description: In our webinar on Psychopharmacology and Mood Disorders, we focused on evidence-based assessment, diagnosis, and treatment of several different forms of anxiety, depression, and mood disorders that impact children, emphasizing behavioral, environmental, educational, parental, and psychopharmacological strategies. We discussed separation anxiety, phobias, social anxiety, general anxiety, and panic disorders, as well as depression and bipolar disorders, including the assessment, diagnosis, and treatment strategies. We also discussed and dispel myths surrounding these disorders and discuss the negative outcomes if a child is left untreated. We also explored how mood disorders are often diagnosed along with other disorders, including learning disabilities, ASD, ADHD, and other health concerns (i.e., asthma, diabetes, and trauma)
Subject Matter Experts: Dr. Ronald T. Brown and Dr. Debbie Coehlo
Panelists: Lyre Fribourg, Psychologist, Ph.D.; Manya Ralkowski, EdS, BCBA, LBA, IBA
Learning Objectives:
1. Recognize specific target behaviors associated with the diagnosis of the different mental health diagnoses in childhood.
2. Explore and discuss symptoms of mental health disorders that are seen throughout various developmental stages of childhood.
3. Evaluate environmental factors that may impact a child's functional ability.
4. Review common screening and assessment tools used to assess and monitor mental health diagnoses in children.
5. Review the DSM-5 diagnostic criteria used to diagnose common mental health disorders in children.
6. Identify classes of psychotropic medications that have demonstrated effectiveness in the treatment of mental health in childhood.
7. Discuss the benefits versus the risks of accurate assessment and diagnoses and treatment outcomes when treating children with mental health disorders.
8. Apply knowledge to specific case studies including assessment, diagnosis, treatment, and evaluation of outcomes.
9. Analyze ethical issues arising during the assessment and diagnosis of a child with mental health diagnoses
TIMELINE: This course, on its own has a license for active use for 30 days unless it is purchased as part of a bundle/library.
MANDATORY DISCLAIMER: The Behavior Analyst Certification Board ("BACB") does not sponsor, approve, or endorse Special Learning, the materials, information, or sessions identified herein.
NOTE: CEs claimed on any training completed can only be claimed once. If you repeat training you've already claimed CEs on, you won't be able to claim the CEs again. Please ensure you have not already completed and claimed the CEs for the training module before purchase. Want to customize your training? You can build your own CE library HERE. For cancellations and refunds, please see our return policy.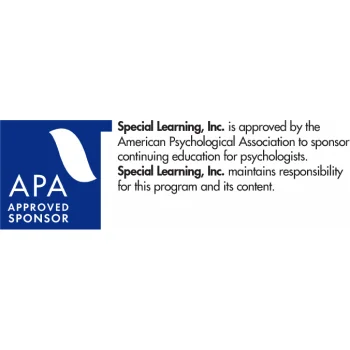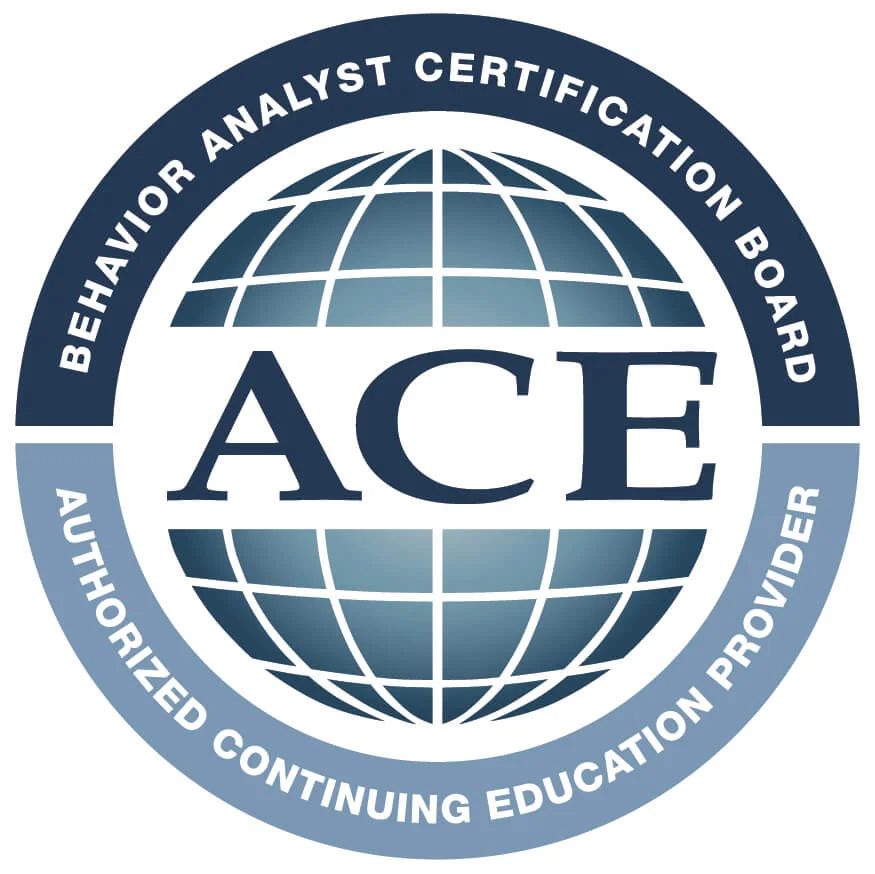 No reviews yet!
For adding a review for this product you need to purchase current product and be authorized.