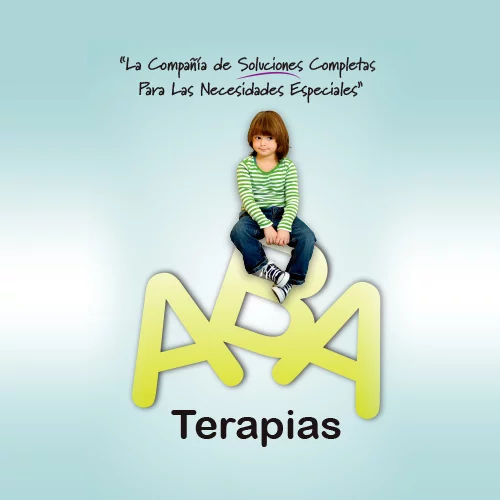 El Análisis del Comportamiento Aplicado (ABA) es la ciencia de la conducta que se enfoca en incrementar conductas deseadas y disminuir conductas disruptivas. Dentro de la extensa ciencia de ABA, hay varios acercamientos identificados como tratamientos ABA que sirven para las diferentes necesidades de individuos con autismo. Lo que tienen en común es principalmente su enfoque en como el individuo se conduce en relación a su ambiente.
Capítulo 1: Enseñanza Incidental
Capítulo 2: Entrenamiento de Pruebas Discretas (DTT )
Capítulo 3: Floortime (momento en el piso)
Capítulo 4: Desarrollo de Fluidez
Capítulo 5: Tratamiento de Respuesta Pivotante
Capítulo 6: TEACCH
Capítulo 7: Conducta Verbal
Nota: Este producto es SOLAMENTE DESCARGABLE. Al momento de comprarlo no incluye una copia impresa.
For cancellations and refunds, please see our policy HERE
No reviews yet!
For adding a review for this product you need to purchase current product and be authorized.