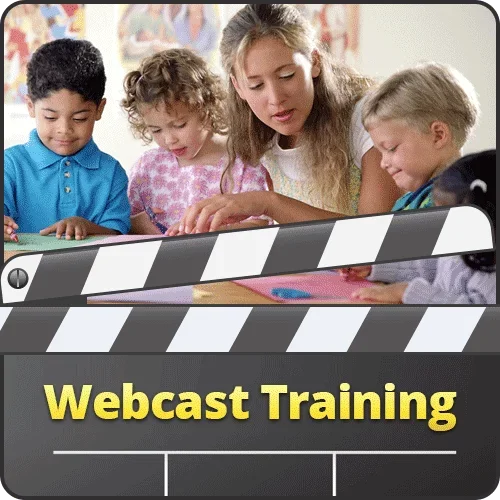 CEU: Errorless Teaching and Prompting

You could be the first person to provide your opinion.
Purchase now & provide your feedback on this product and receive a $25 store credit!

BCBA CEUs: 1- Type II, BACB General
QABA CEUs: 1- General
APA/CESA: 1 General (Home Study)
The ultimate goal of teaching any skill is to promote independence. Errorless teaching is an effective way to teach new skills while still maximizing the learner's potential to achieve independence. By assisting the learner in giving the correct response with fading prompts, this strategy ensures that the learner will achieve success and gain independence.
Special Learning Inc. and Step By Step Academy have partnered to bring this through new training to its Professional Webcast Series. Through discussion and detailed video demonstrations, this recorded training describes the errorless teaching strategy and identifies various types of prompting strategies, and summarizes how to fade prompts. Upon completion, participants will be able to successfully implement errorless teaching strategies into their school or home programs.
Presenter: Michele LaMarche, BCBA
TIMELINE: This course, on its own has a license for active use for 30-days unless it is purchased as part of a bundle/library.
MANDATORY DISCLAIMER: The Behavior Analyst Certification Board ("BACB") does not sponsor, approve, or endorse Special Learning, the materials, information, or sessions identified herein.
NOTE: CEs claimed on any training completed can only be claimed once. If you repeat training you've already claimed CEs on, you won't be able to claim the CEs again. Please ensure you have not already completed and claimed the CEs for the training module before purchase. Want to customize your training? You can build your own CE library. See our main page!. For cancellations and refunds, please see our policy.
No reviews yet!
For adding a review for this product you need to purchase current product and be authorized.