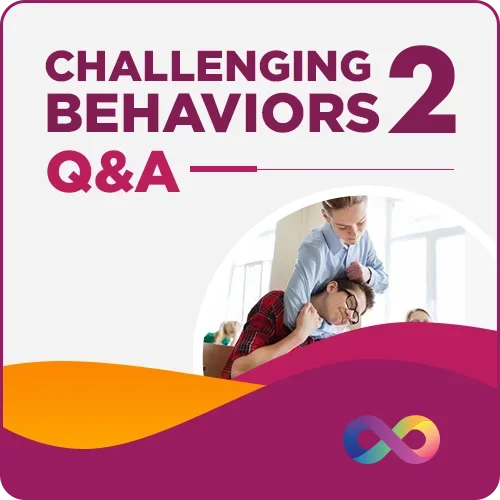 CEU: ABA in Schools (recorded) Q&A - Part 2 w/Dr. Ronnie Detrich

You could be the first person to provide your opinion.
Purchase now & provide your feedback on this product and receive a $25 store credit!

BCBA CEUs: 2 Type II Learning
QABA CEUs: 2 General
APA/CESA: 2 General (Home Study)
Dr. Ronnie Detrich is one of the "founders" of the field of (Applied) Behavior Analysis. His scope of work spans over 50+ years, most of which has been in clinical practice. His lifelong mission is to disseminate quality ABA, which he defines as the knowledge and skills necessary to adapt ABA programs contextually - i.e. making those adjustments to account for different settings, situations, and circumstances, working in collaboration with a broad array of people with the singular goal --- helping students to acquire those skills necessary to achieve their highest level of independence.
This Q&A session focused on answering questions related to concepts and practices discussed around Challenging Behaviors in Schools. The panelist answered questions generated by the participants either prior to the session or during the session. The goal was to be interactive and move from the general concepts discussed in prior sessions to concrete actions in a specific context in which participants are working. The emphasis provided a problem-solving logic at each phase of a case.
SUBJECT MATTER EXPERT: Ronnie Detrich, Ph.D.
Learning Objectives
1. Participants will be able to describe the phases of consultation from referral to intervention.
2. Participants learn to apply the logic of functional assessment and intervention presented in previous modules across populations and behaviors.
3. Participants will learn to formulate cases in terms of alterable variables.
4. Participants will learn to develop interventions that are a contextual fit with consideration of constraints such as staff availability, staff skill level, and cost.
5. Participants will learn alternatives to extinction when it is contraindicated.
6. Participants will learn to develop replacement behaviors when it does not exist in the student's repertoire.
TIMELINE: This course, on its own has a license for active use for 30 days unless it is purchased as part of a bundle/library.
MANDATORY DISCLAIMER: The Behavior Analyst Certification Board ("BACB") does not sponsor, approve, or endorse Special Learning, the materials, information, or sessions identified herein.
NOTE: CEs claimed on any training completed can only be claimed once. If you repeat training you've already claimed CEs on, you won't be able to claim the CEs again. Please ensure you have not already completed and claimed the CEs for the training module before purchase. Want to customize your training? You can build your own CE library HERE. For cancellations and refunds, please see our return policy.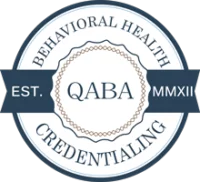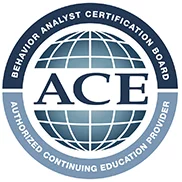 No reviews yet!
For adding a review for this product you need to purchase current product and be authorized.