CEU: ADHD Management- Psychopharmacology

You could be the first person to provide your opinion.
Purchase now & provide your feedback on this product and receive a $25 store credit!

BCBA CEUs: 2- Type II, BACB General
QABA CEUs: 2- General
Given the high rate of comorbidity between autism and ADHD, it's likely that many parents and professionals have asked this question -- "What can I do to help my student, client, or child with ADD and/or ADHD achieve independence?" During our ADHD Management: Psychopharmacology webinar, Dr. Ronald T. Brown, a renowned ADHD expert provided answers to your questions. Learned about the evidence behind ADHD management strategies: When and how should medication be used? Is medication alone enough? When and how should behavior intervention strategies be used? And more…
Presenters: Ronald T. Brown, Ph.D., ABPP; Deborah Padgett Coehlo, Ph.D., C-PNP, PMHS, CFLE
TIMELINE: This course, on its own has a license for active use for 30-days unless it is purchased as part of a bundle/library.
NOTE: CE's claimed on any training completed can only be claimed once. If you repeat training you've already claimed CEs on, you won't be able to claim the CEUs again. Please ensure you have not already completed and claimed the CEs for the training module before purchase. Want to customize your training? You can build your own CE library HEREMANDATORY DISCLAIMER: The Behavior Analyst Certification Board® ("BACB") does not sponsor, approve or endorse Special Learning, the materials, information, or sessions identified herein.
For cancellations and refunds, please see our policy HERE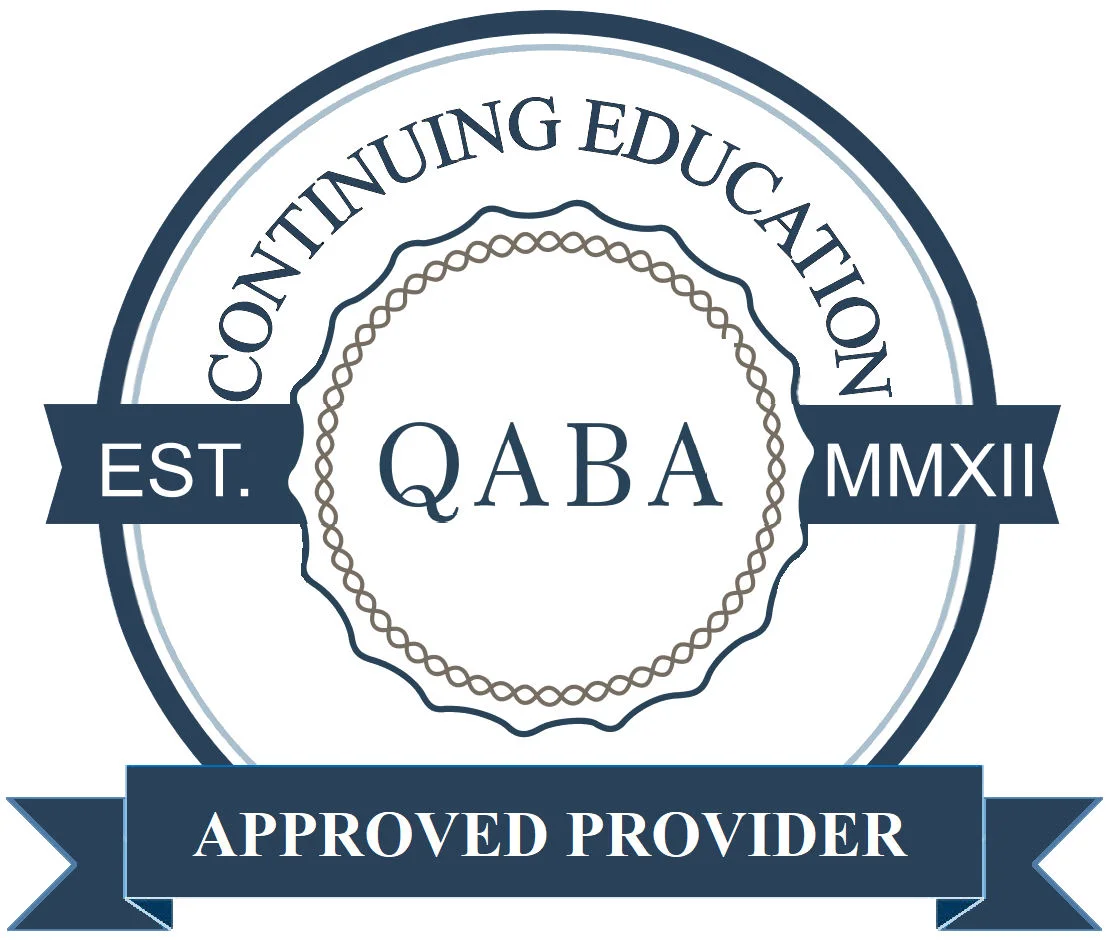 No reviews yet!
For adding a review for this product you need to purchase current product and be authorized.