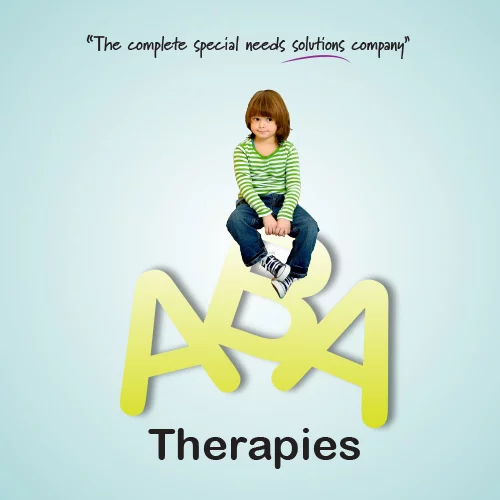 Applied Behavior Analysis (ABA) is a science of behavior focused on increasing desirable behavior and decreasing problematic behavior. Within the broader science of ABA, there are various approaches identified as ABA treatments that serve the varying needs of individuals with autism. What they all have in common is a primary focus on how the individual behaves in relation to his or her environment.
Chapter 1: Incidental Teaching
Chapter 2: Discrete Trial Training (DTT )
Chapter 3: Floortime
Chapter 4: Fluency Building
Chapter 5: Pivotal Response Treatment
Chapter 6: TEACCH
Chapter 7: Verbal Behavior

Special Learning e-books are available on iBooks, Kindle, and in PDF downloadable format. For downloadable formats, instructions to access your book will be provided upon completion of your purchase.
Note: This product is DOWNLOADABLE ONLY. The purchase does not include hard copies.
For cancellations and refunds, please see our policy HERE
No reviews yet!
For adding a review for this product you need to purchase current product and be authorized.