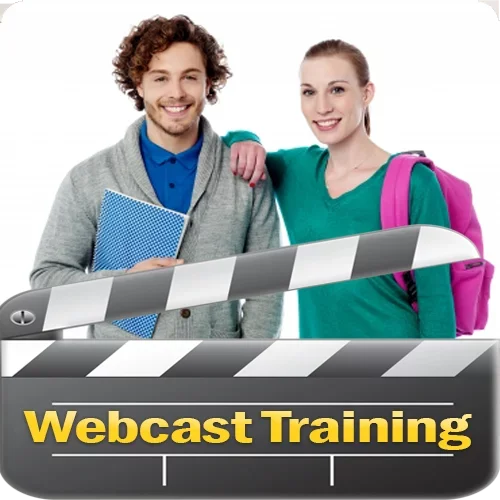 CEU: Transition Survival 104: Vocational Topics & Job Coaching

You could be the first person to provide your opinion.
Purchase now & provide your feedback on this product and receive a $25 store credit!

BCBA CEUs: 2- Type II, BACB General
QABA CEUs: 2- General
APA/CESA: 2 General (Home Study)
Description: People with autism often learn differently and may require a different level of vocational training and support system. Because people with autism have varying strengths, challenges, and cognitive abilities, it is crucial that, in order to help them learn, practice, and appropriately generalize skills needed for them to be successful in the vocational environment, a thorough assessment is done that includes the job seeker with autism so he or she can provide input about what types of work he or she would like to engage in. It is also important to encourage the job seeker's self-awareness of his or her strengths, gifts, and differences to empower the job seeker while helping establish his or her motivation to succeed.
Learning Objectives:
Identify various techniques to promote successful on-the-job performance
Understand the challenges and barriers to employment that job seeker with autism face
Learn about Vocational Assessments commonly used in practice
Learn how job seekers with autism can be supported to obtain and keep meaningful and lucrative employment
TIMELINE: This course, on its own has a license for active use for 30-days unless it is purchased as part of a bundle/library.
MANDATORY DISCLAIMER: The Behavior Analyst Certification Board ("BACB") does not sponsor, approve, or endorse Special Learning, the materials, information, or sessions identified herein.
NOTE: CEs claimed on any training completed can only be claimed once. If you repeat training you've already claimed CEs on, you won't be able to claim the CEs again. Please ensure you have not already completed and claimed the CEs for the training module before purchase. Want to customize your training? You can build your own CE library. See our main page!. For cancellations and refunds, please see our policy.
No reviews yet!
For adding a review for this product you need to purchase current product and be authorized.