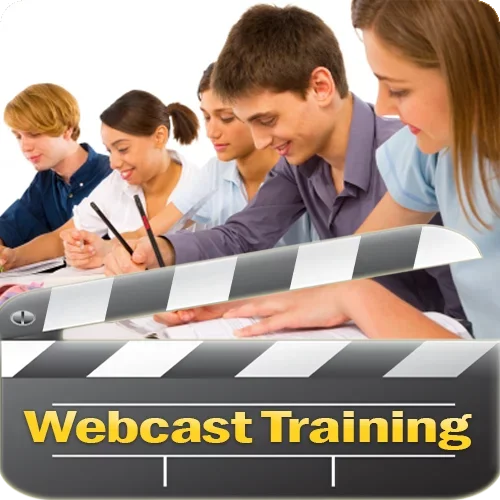 CEU: Transition Survival 101- How and When to Create a Transition Plan

You could be the first person to provide your opinion.
Purchase now & provide your feedback on this product and receive a $25 store credit!

BCBA CEUs: 2- Type II, BACB General
QABA CEUs: 2- General
APA/CESA: 2 General (Home Study)
In this webcast, we will focus on identifying how and when to prepare a transition plan for an individual with an autism spectrum disorder. We will familiarize ourselves with the laws and regulations around providing support for adolescents and adults with autism and other disabilities and/or mental illnesses during the transition phase. Both Federal and State laws must be considered and currently provide a somewhat rough path for those living with and serving these populations. In addition, if services are available in your state, they follow different laws, systems, and/or departments that provide and monitor service provisions.
TIMELINE: This course, on its own has a license for active use for 30-days unless it is purchased as part of a bundle/library.
MANDATORY DISCLAIMER: The Behavior Analyst Certification Board ("BACB") does not sponsor, approve, or endorse Special Learning, the materials, information, or sessions identified herein.
NOTE: CEs claimed on any training completed can only be claimed once. If you repeat training you've already claimed CEs on, you won't be able to claim the CEs again. Please ensure you have not already completed and claimed the CEs for the training module before purchase. Want to customize your training? You can build your own CE library. See our main page!. For cancellations and refunds, please see our policy.
No reviews yet!
For adding a review for this product you need to purchase current product and be authorized.