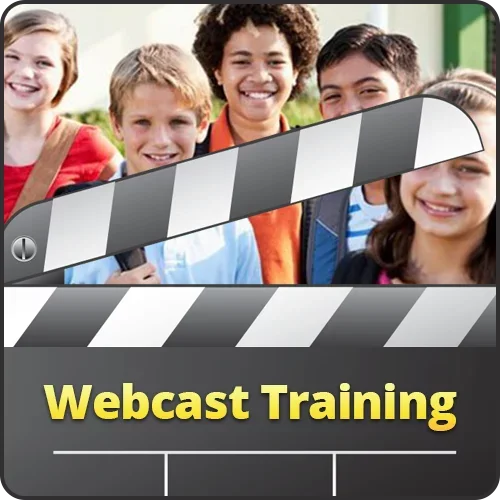 CEU: Social Skills: Cool Ideas for Cool Kids

You could be the first person to provide your opinion.
Purchase now & provide your feedback on this product and receive a $25 store credit!

BCBA CEUs: 2- Type II, BACB General
QABA CEUs: 2- General
APA/CESA: 2 General (Home Study)
Description: Children living with autism require a variety of interventions-the least of which involves social skill training. As professionals, we must move these children away from sitting and discussing skills and into a practical application during fun and interesting activities.
What: Whether in the private clinic or school, professionals have the ability to conduct social skills groups. Social skill deficits are a given in children with autism, unfortunately, widespread research on the necessary components of a program is not available. In separate studies, Bellini, Krasny, and Williams-White have identified promising strategies. These strategies such as role-playing, behavioral monitoring/feedback, learning in sequence/progression and more will be discussed in this session.
Why: Professionals have the desire to conduct social skills groups but perhaps not the time to plan and implement effective activities. Having a jumping-off point for activities allows the participant's creative juices to start flowing.
Results: Not only with the children in these groups be involved with interventions that show promise from a research base but they will enjoy the session more with will increase participation and motivation. The professional will be able to implement activities that address child-specific goals and collect accurate data.

Learning Outcomes:
1. Implement interactive activities during social skills groups.
2. Incorporate popular movies into the social skill curriculum.
TIMELINE: This course, on its own has a license for active use for 30-days unless it is purchased as part of a bundle/library.
MANDATORY DISCLAIMER: The Behavior Analyst Certification Board ("BACB") does not sponsor, approve, or endorse Special Learning, the materials, information, or sessions identified herein.
NOTE: CEs claimed on any training completed can only be claimed once. If you repeat training you've already claimed CEs on, you won't be able to claim the CEs again. Please ensure you have not already completed and claimed the CEs for the training module before purchase. Want to customize your training? You can build your own CE library. See our main page!. For cancellations and refunds, please see our policy.
No reviews yet!
For adding a review for this product you need to purchase current product and be authorized.