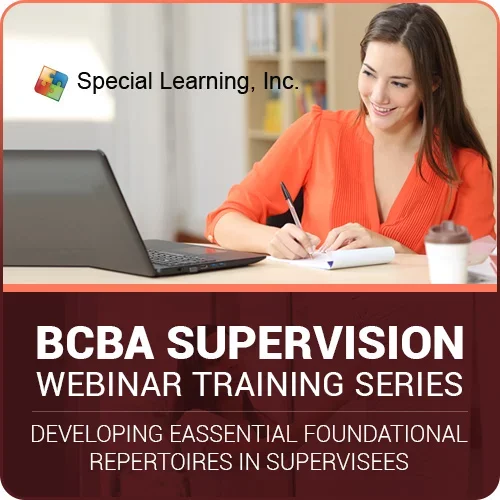 CEU: Supervision- Developing Foundational Repertoires in Supervisees

You could be the first person to provide your opinion.
Purchase now & provide your feedback on this product and receive a $25 store credit!

BCBA CEUs: 3 Type II Learning, Supervision
QABA CEUs: 3 General
Successful behavior analysts possess the right combination of clinical and intangible "soft skills" - a commitment to ethics, the ability to collaborate, to think critically and make appropriate "at the moment" decisions, the ability to be effective in different cultural and socio-economic settings, understanding of how to use technology to create leverage and capacity, and most importantly, ability to effectively communicate with all key stakeholders, across different environments.
Developing Essential Foundational Repertoires in Supervisees
Critical thinking and problem-solving are "must-have" skills for all successful behavior analysts - some of whom are required to make hundreds of decisions in a single day. Yet, these skills are rarely taught in any coursework or included in the exam to become a BCBA. The group engaged in a discussion regarding the importance of mastering these foundational Minimal Viable Clinician (MVC) skills. They used personal stories and examples to underscore the importance and impact of clinicians achieving an MVC level of effectiveness. They discussed the current state of the field of behavior analysis and the impact of poor supervision on the lives of clients and the field of behavior analysis.
Presenter: Dr. Noor Syed
Panelists: Dr. Bobby Newman, Ph.D. BCBA-D; Dr. Jon Bailey, Ph.D. BCBA-D; Jacob Sadavoy, BCBA
TIMELINE: This course, on its own has a license for active use for 30 days unless it is purchased as part of a bundle/library.
MANDATORY DISCLAIMER: The Behavior Analyst Certification Board ("BACB") does not sponsor, approve, or endorse Special Learning, the materials, information, or sessions identified herein.
NOTE: CEs claimed on any training completed can only be claimed once. If you repeat training you've already claimed CEs on, you won't be able to claim the CEs again. Please ensure you have not already completed and claimed the CEs for the training module before purchase. Want to customize your training? You can build your own CE library HERE. For cancellations and refunds, please see our return policy.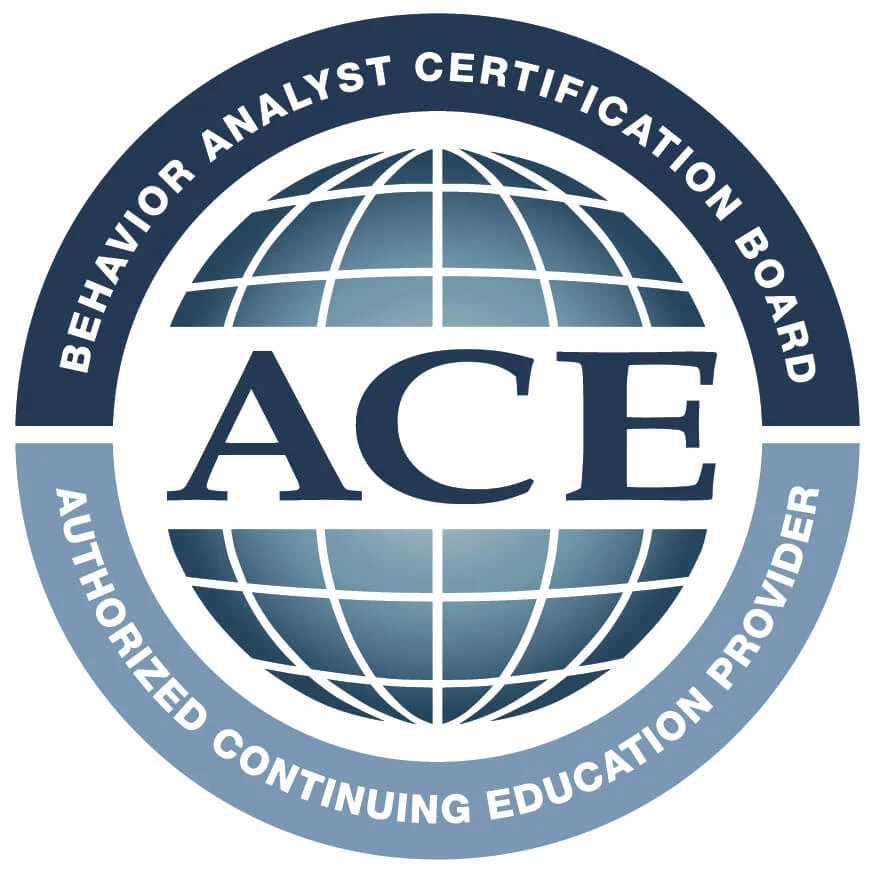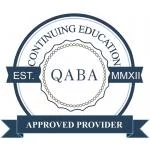 No reviews yet!
For adding a review for this product you need to purchase current product and be authorized.