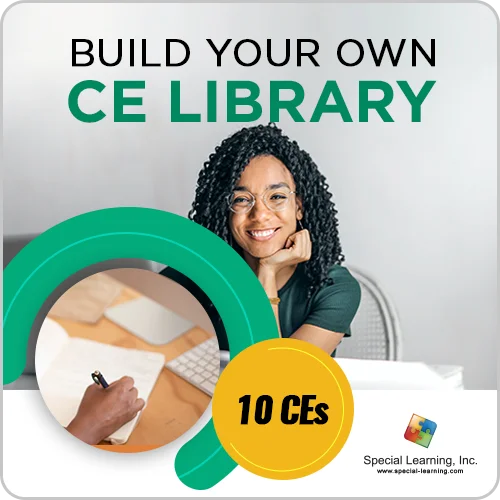 Build Your Own CE Library - 10 CEUs (12-Month Access)

You could be the first person to provide your opinion.
Purchase now & provide your feedback on this product and receive a $25 store credit!

LEVEL: Intermediate to Advanced
Continuing Education Eligibility Options in the Library (training vary):
BACB - Learning, Ethics, and Supervision
QABA - General, Ethics, and Supervision
APA - General (Home Study)
Our Build Your Own CE Library takes our popular CE Libraries to a whole new level! Choose training from our list of training and then compose your very own training library that is built just for you. You may be looking for specific topics of interest or need specific CEs for ethics or supervision... we have plenty of training options to choose from! Your new customized training library is just a few clicks away.
How to Build your Library
Purchase your library in the store. Then, complete the simple customization form (linked below) to choose your trainings for your library. Once you submit the form, we will build your custom library. It's that simple!
Our Build Your Own CE Library (10 CEs) offers the following benefits:
100% Customizable (5 trainings of your choice)
QABA and APA CE options
24x7 Unlimited access to all training webinars
Available on computer and mobile devices
100% CEU processing included
Digital CEU certificates are available immediately (upon demonstrating mastery)
Dedicated customer support team
MANDATORY DISCLAIMER: The Behavior Analyst Certification Board ("BACB") does not sponsor, approve or endorse Special Learning, the materials, information, or sessions identified herein.
For cancellations and refunds, please see our policy HERE.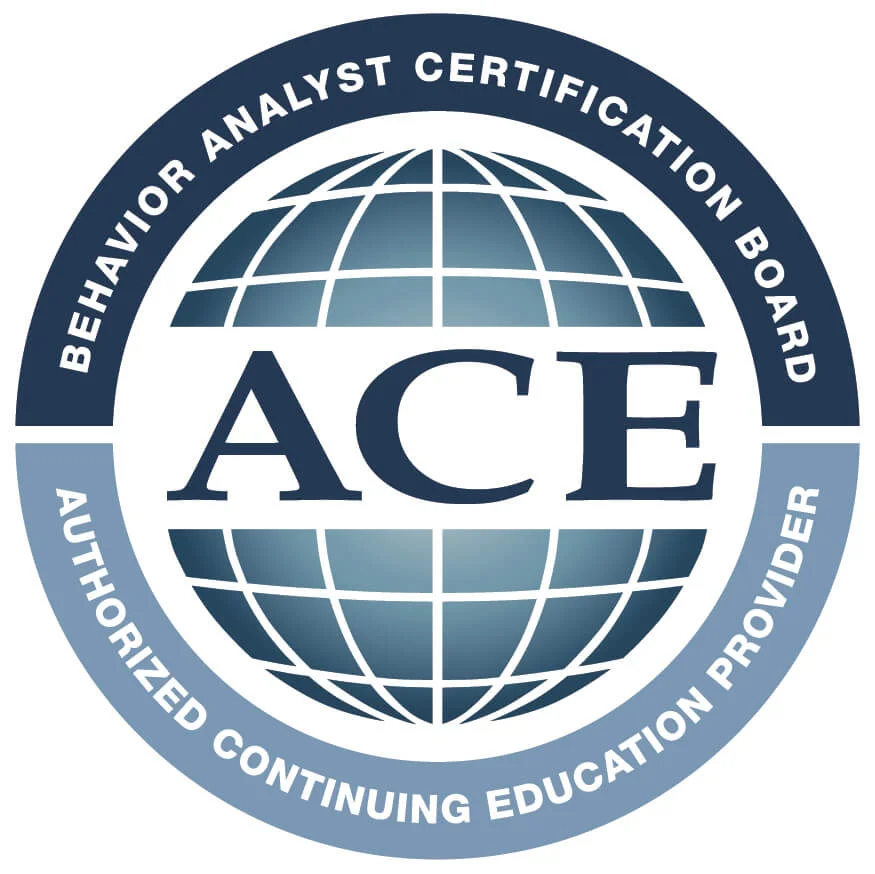 No reviews yet!
For adding a review for this product you need to purchase current product and be authorized.